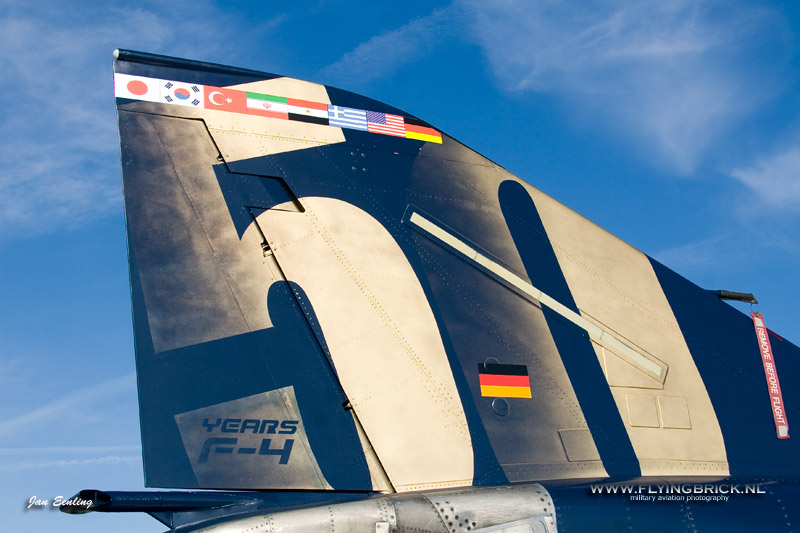 On wednesday the 30th of july 2008 it finally was to take place after cancellations in the past. A spottersday was organized by JG71 Richthoven at Wittmund airforcebase in northern Germany. Early in the morning I left my home together with Marcel to meet up with our contact on base to get the oppertunity to photograph the staticdisplay before the big crowd would arrive at 10 o'clock. The weather was phantastic all day and at our arrival at 8 in the morning the first way was underway getting airborne.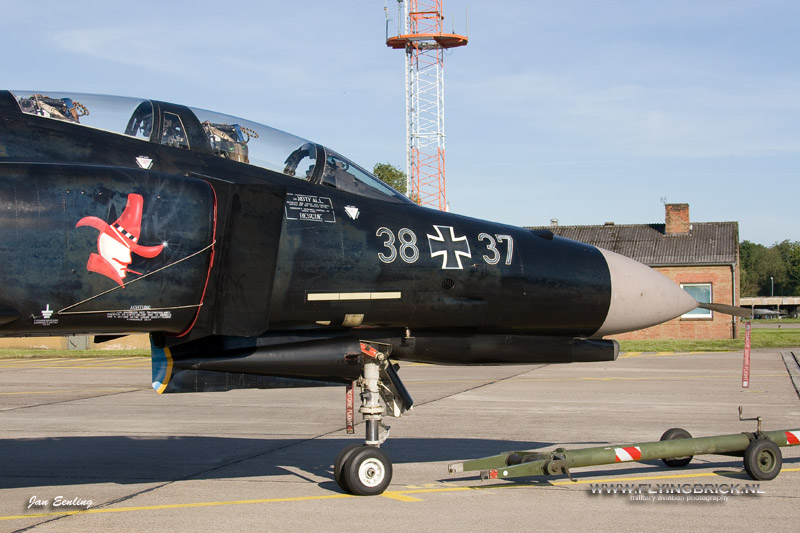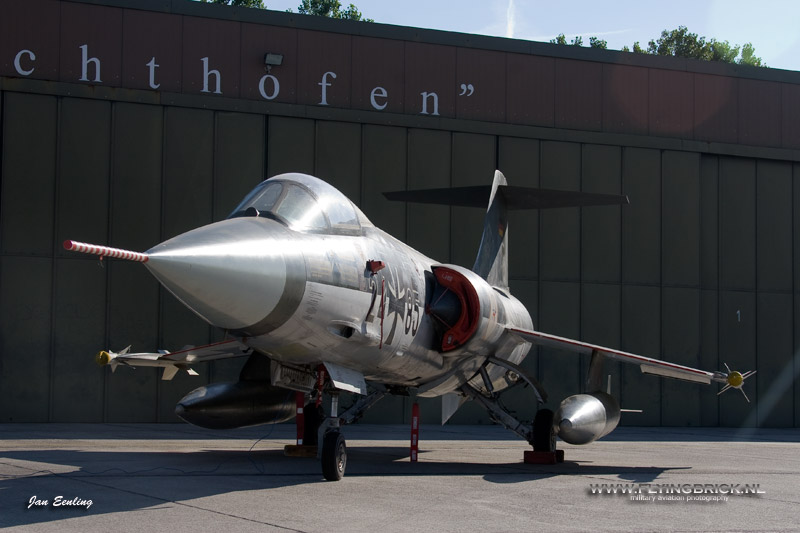 After a nice hot cup of coffee it was time to get to the flightline and get those phabulous phantoms on my memorycard.No less then 3 specialpaints were on the flightline and a 4th from Hopsten is preserved in front of the squadronbuilding so that is a nice score. Also the heritage aircraft were put outside for us to photograph. just after 40 minutes the first aircraft started to return and we tried our best to make some pictures of them aswell but unfortunately the sun was already too high for us to make decent pictures from here.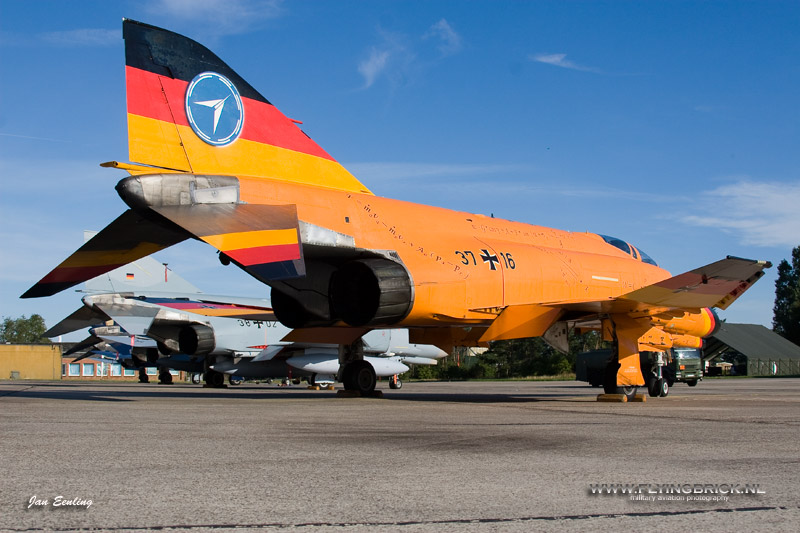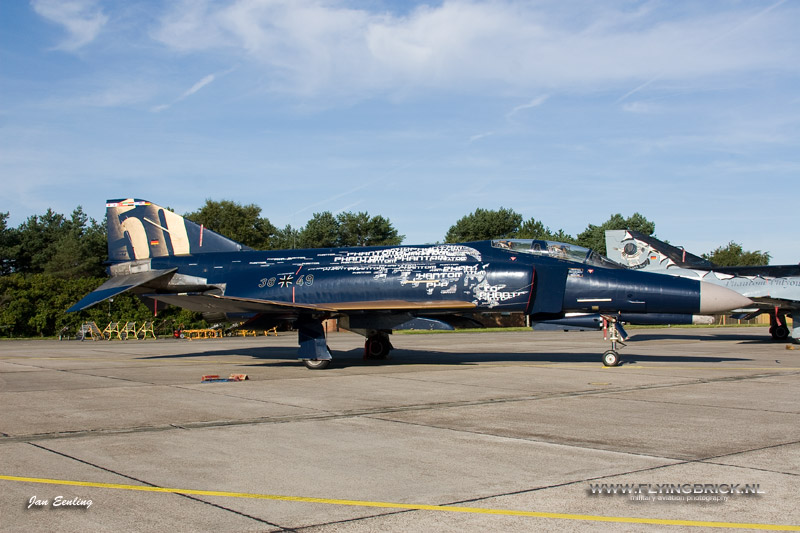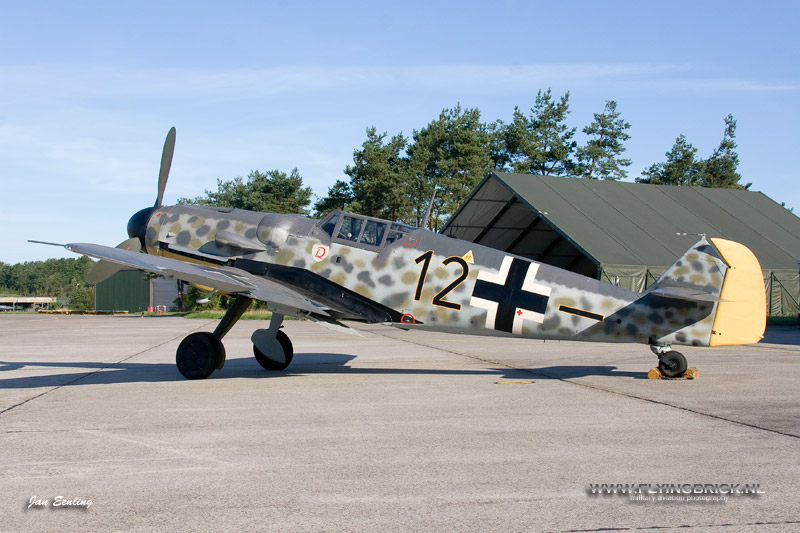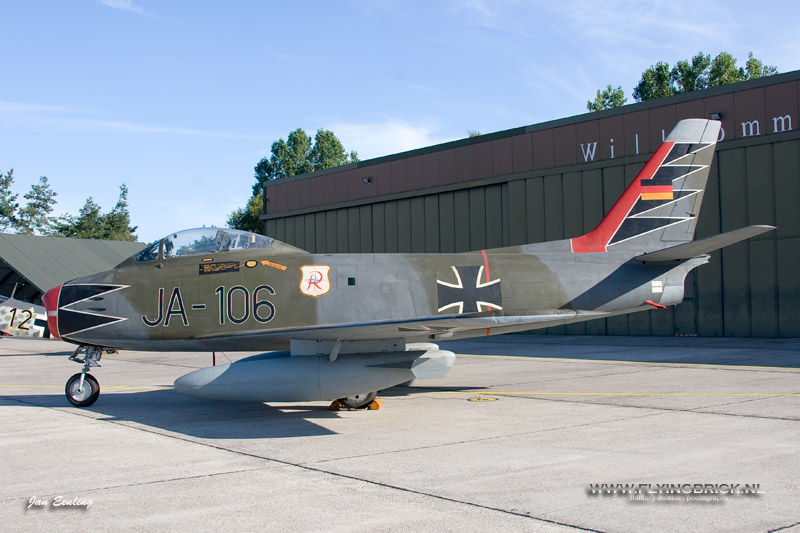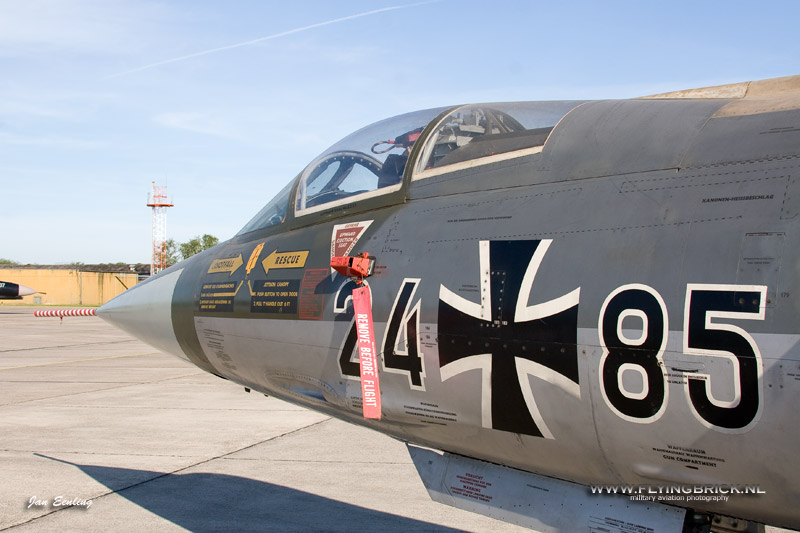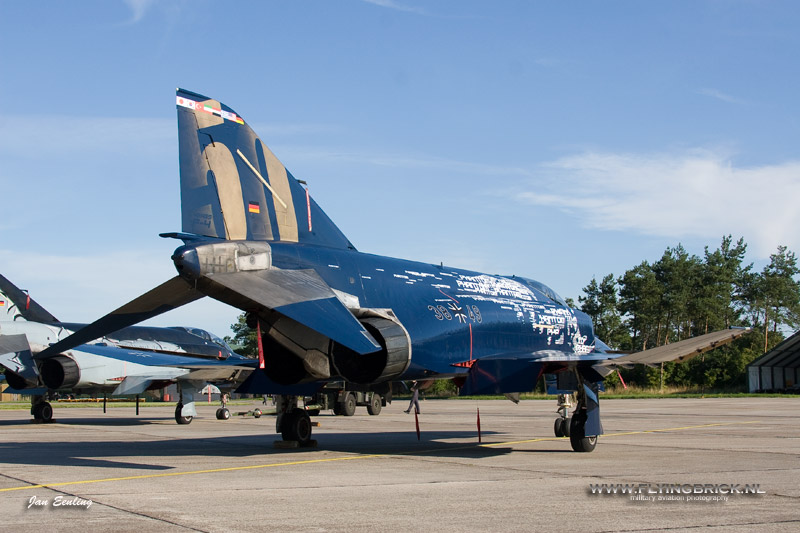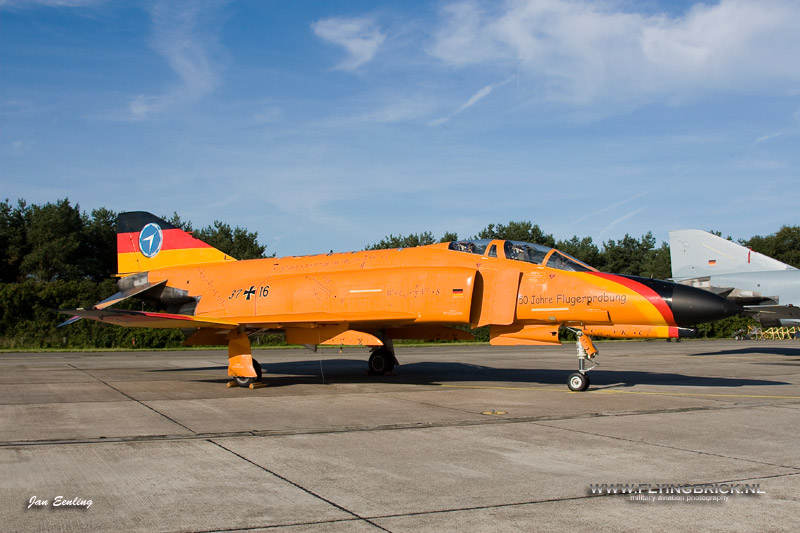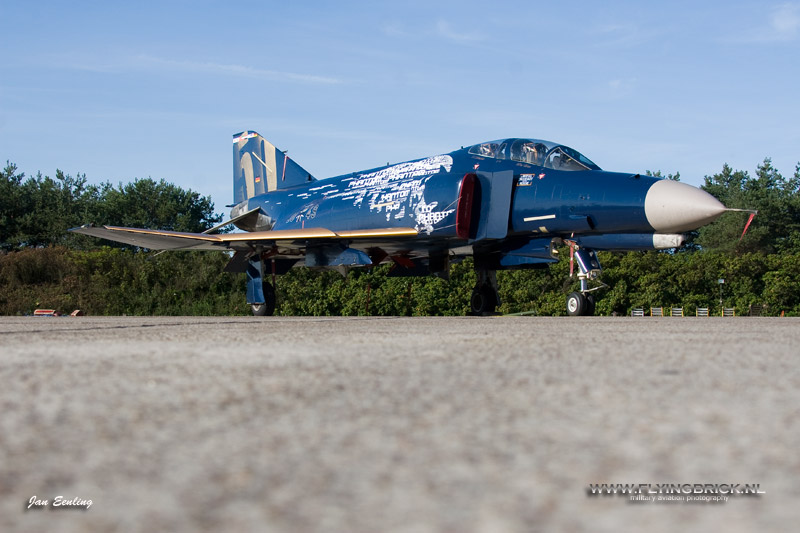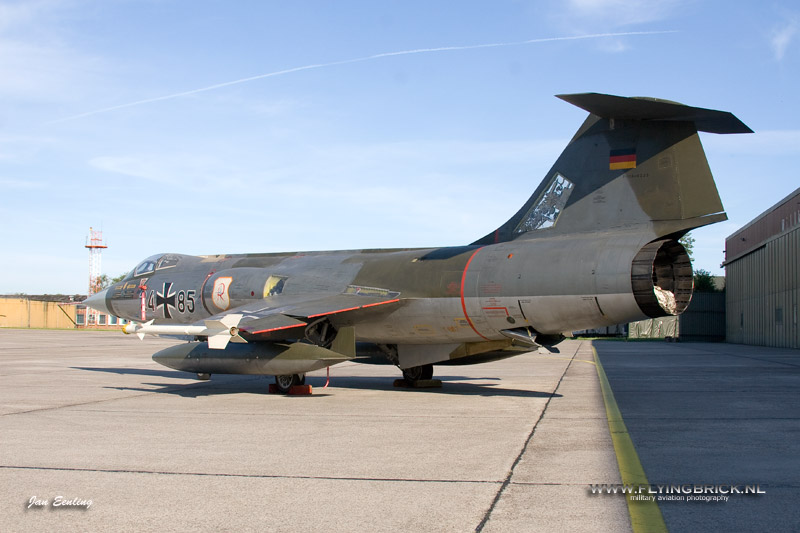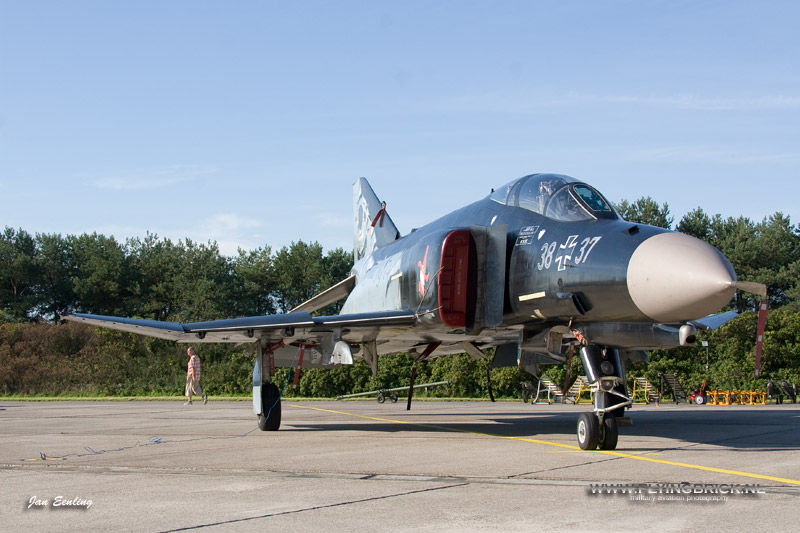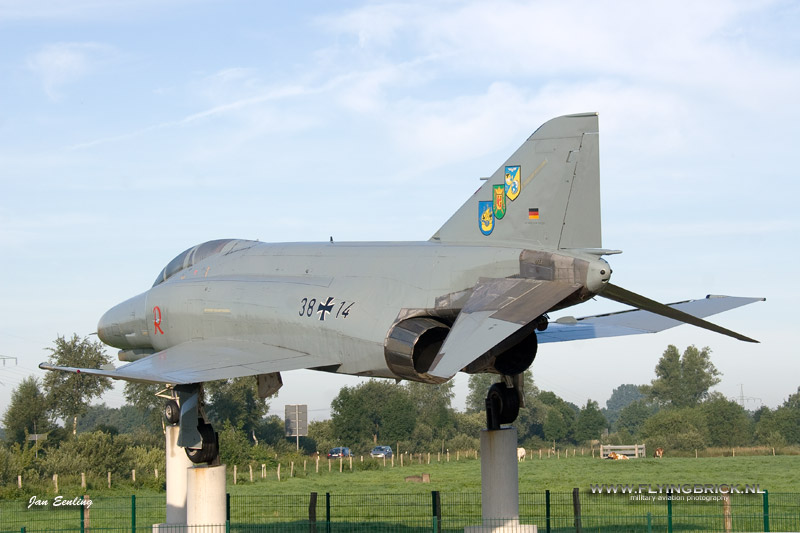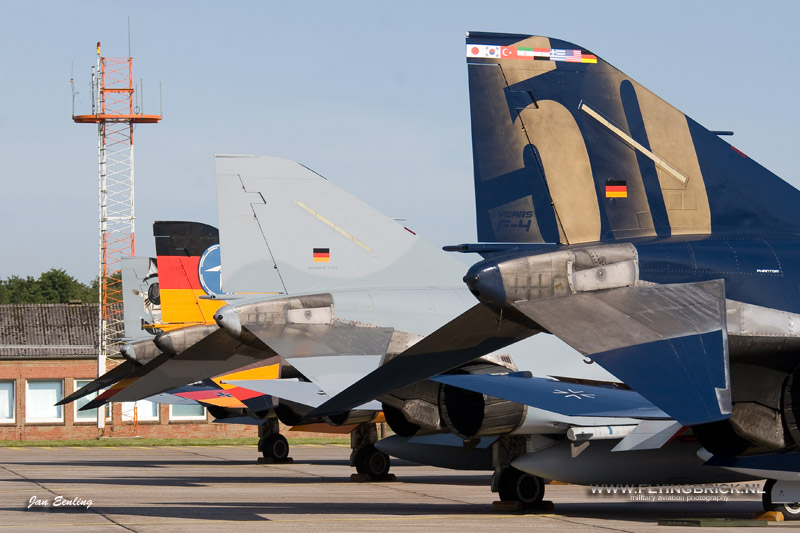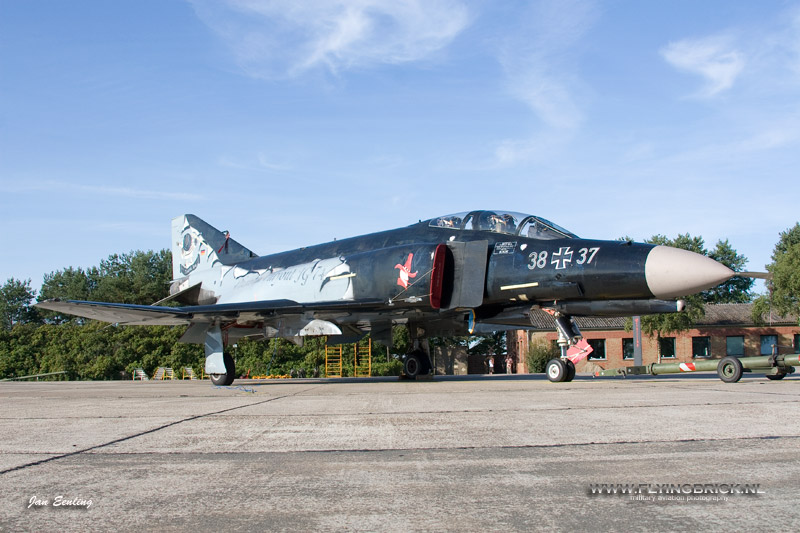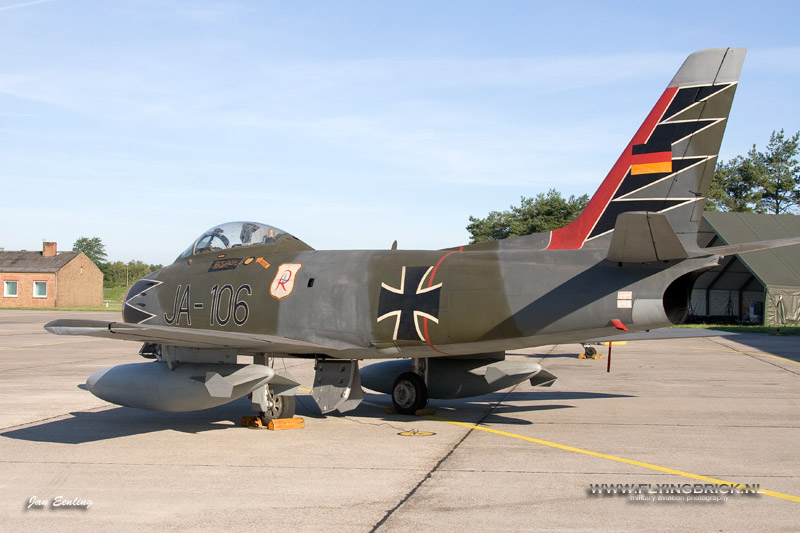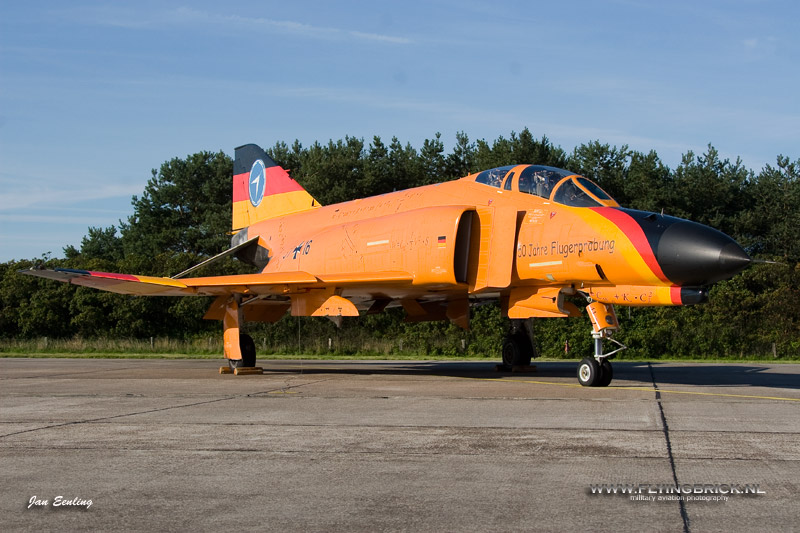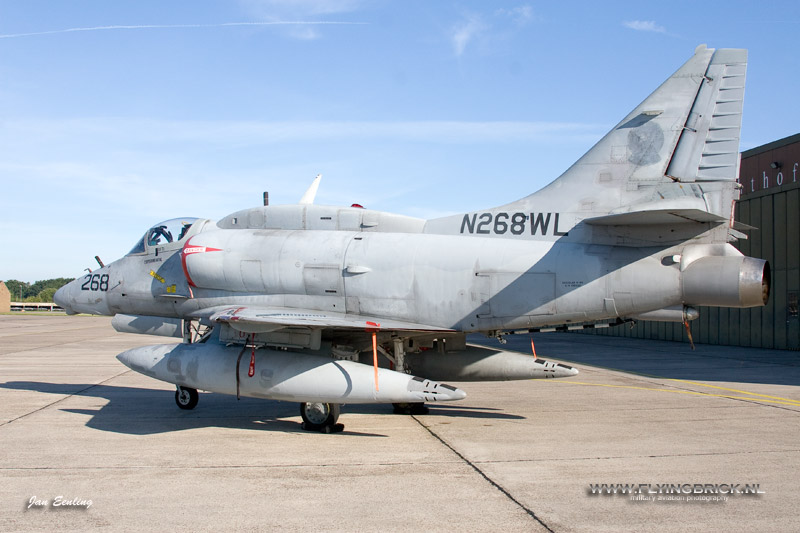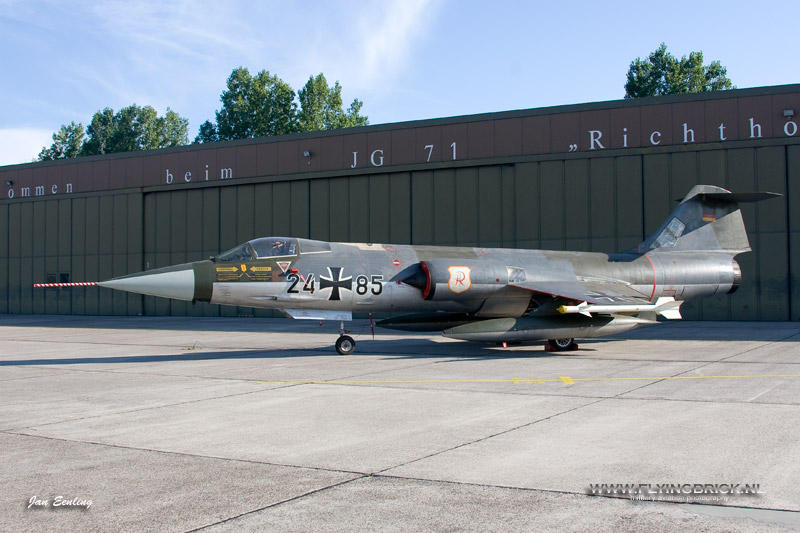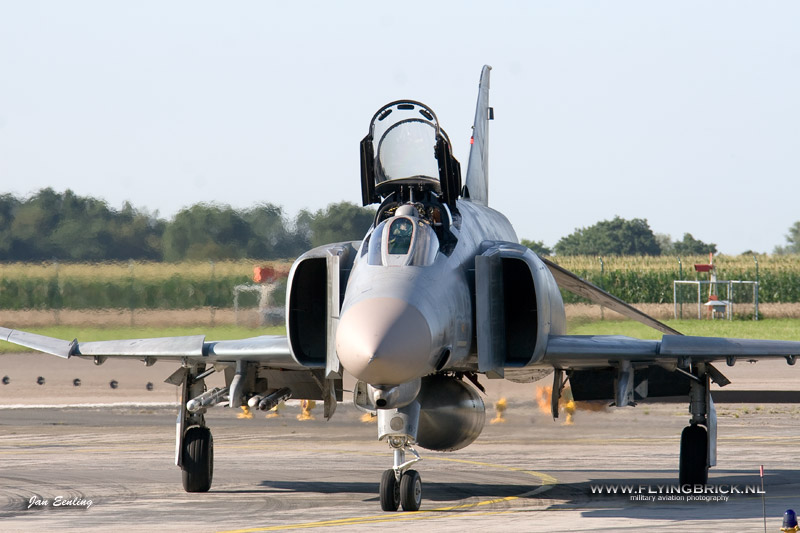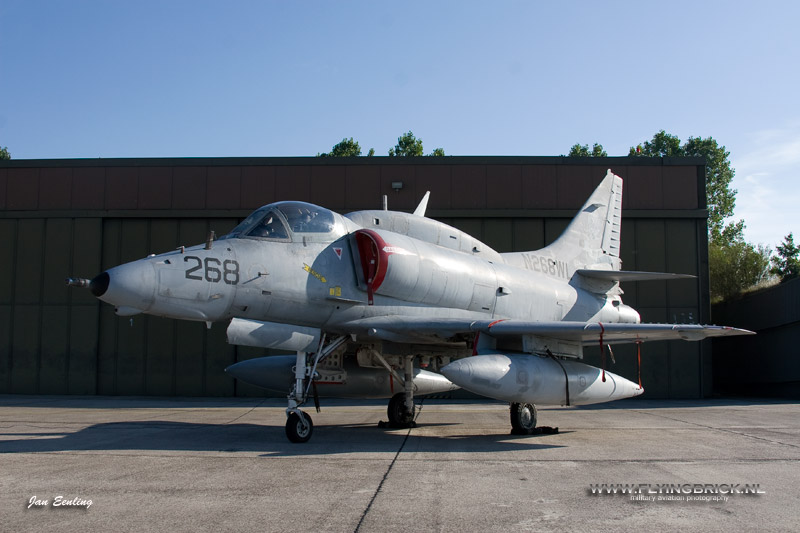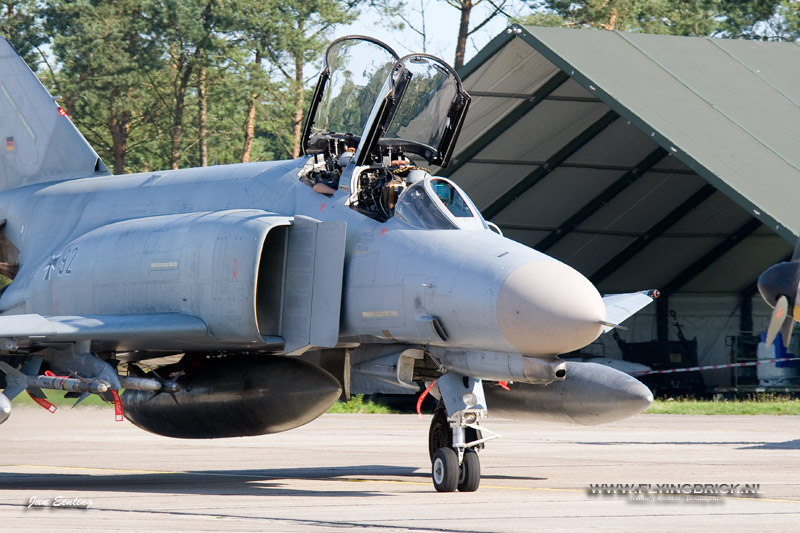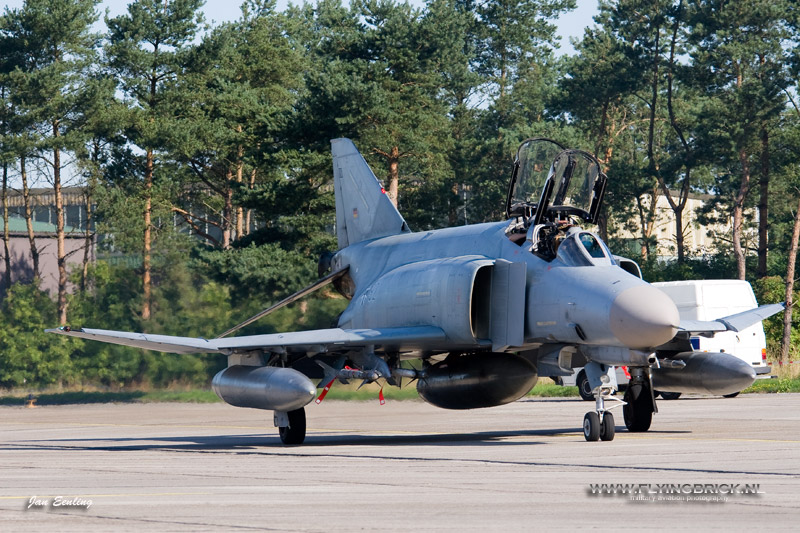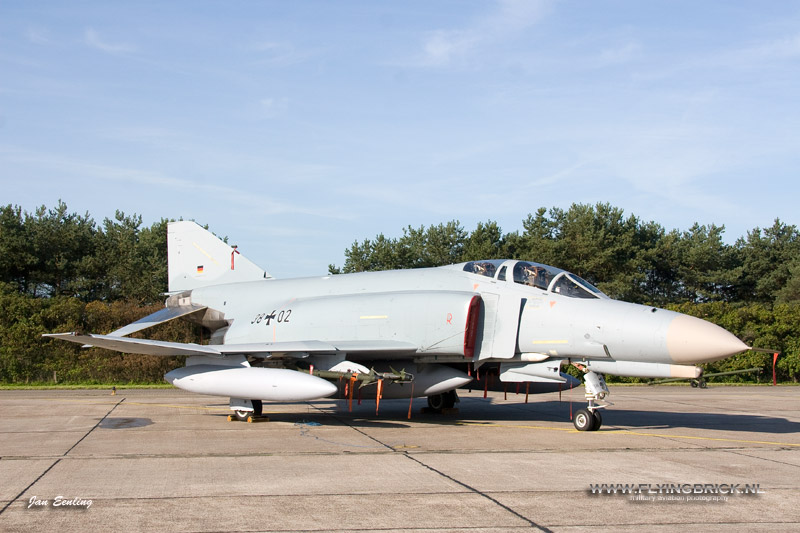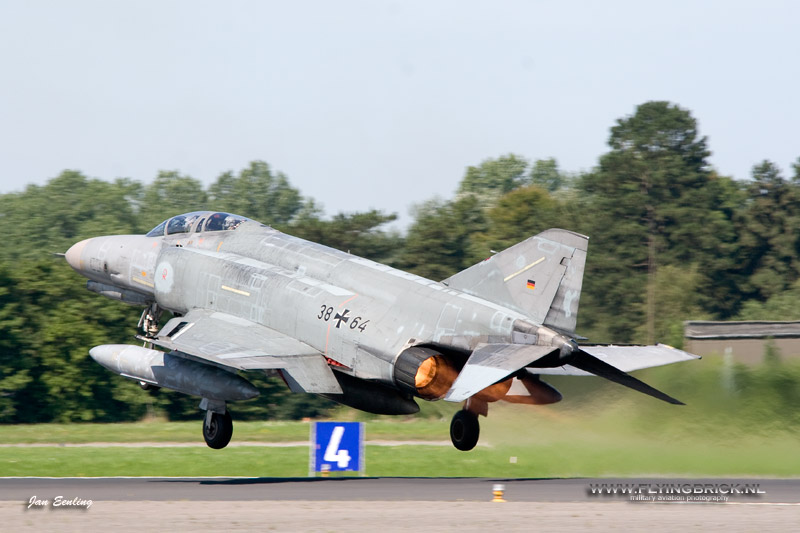 We decided to spend the rest of the day outside the fence were you have plenty of nice photo oppertunities and thanked our man on base and left just after the first spotters had arrived. All A4's were seen and no less then 4 flew during the day.Only 2 waves were planned for this day with the second 1 scheduled around noon with latest recovery around half past 1 around half past 2 the bird from Manching would return home. Just before start-up they changed runways and we had to race to catch him but we did. Lucky us!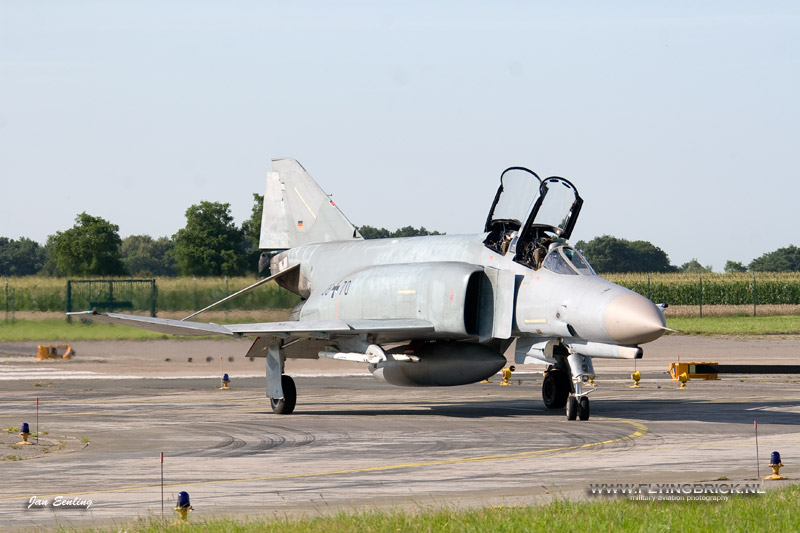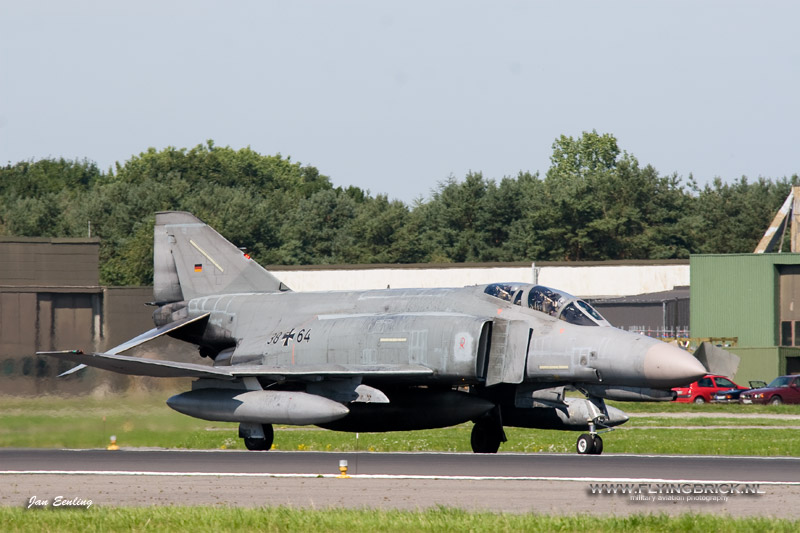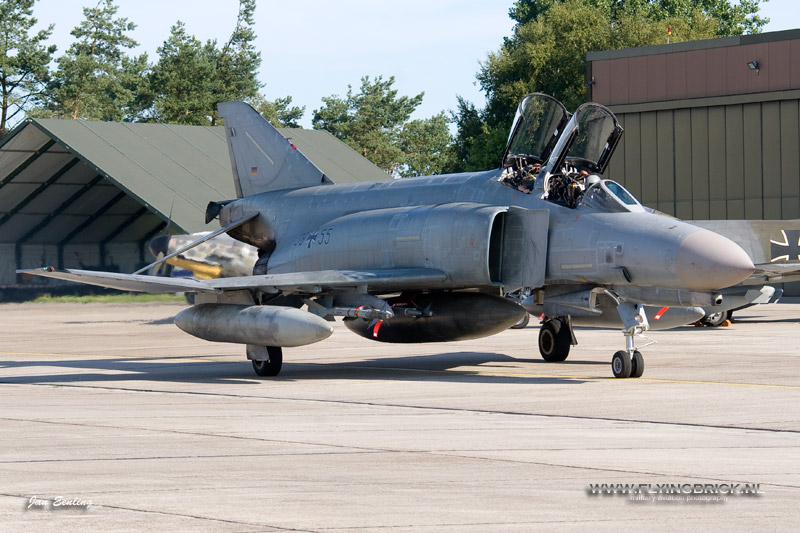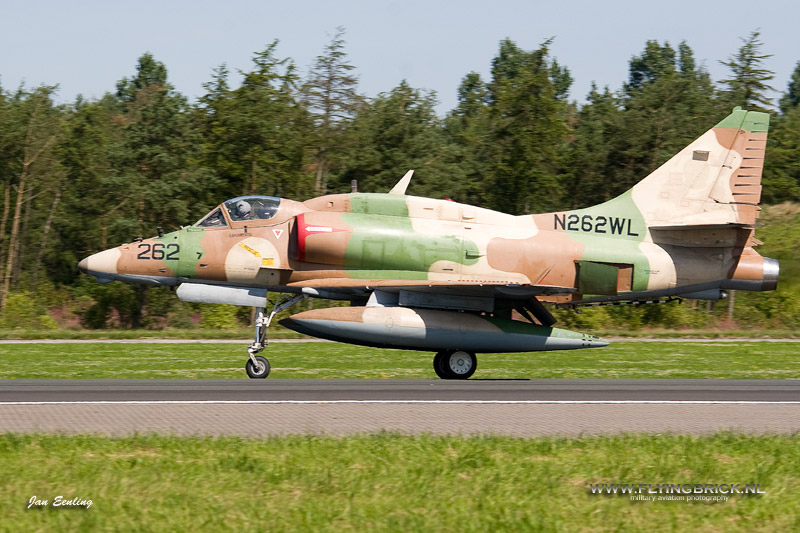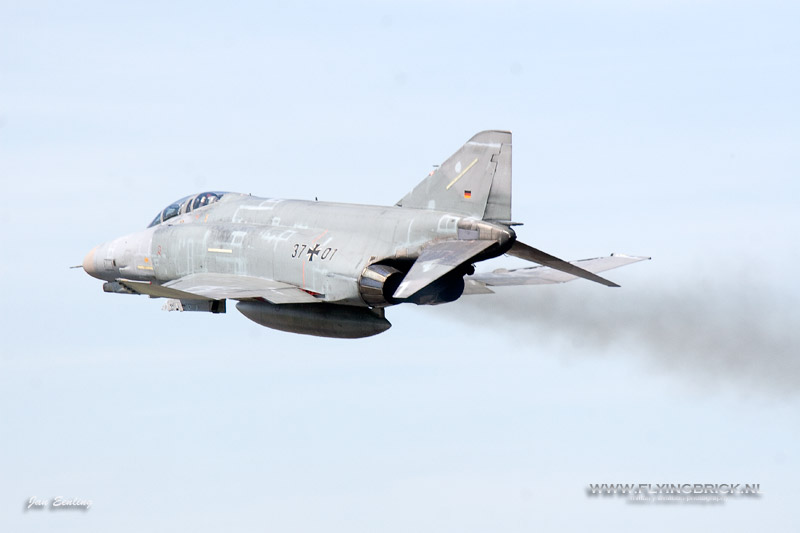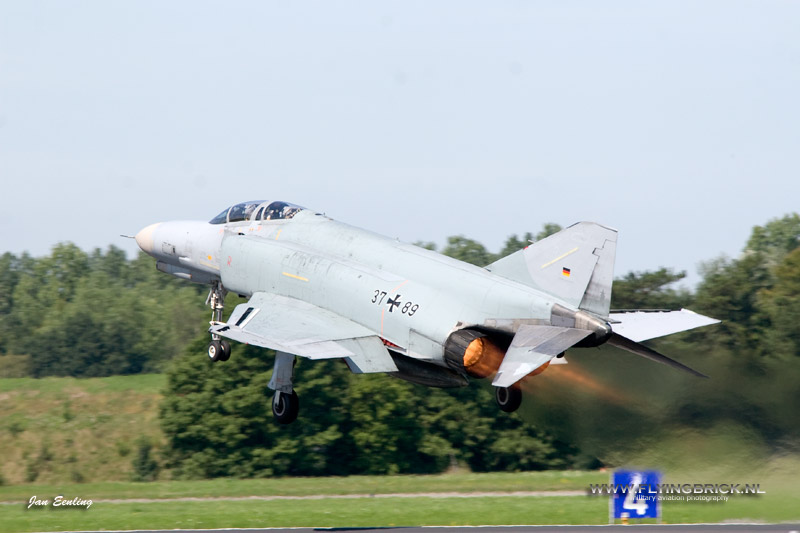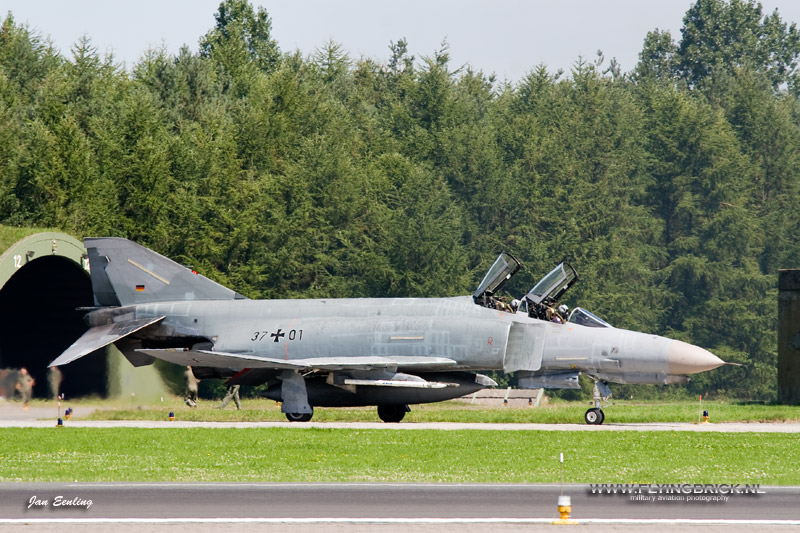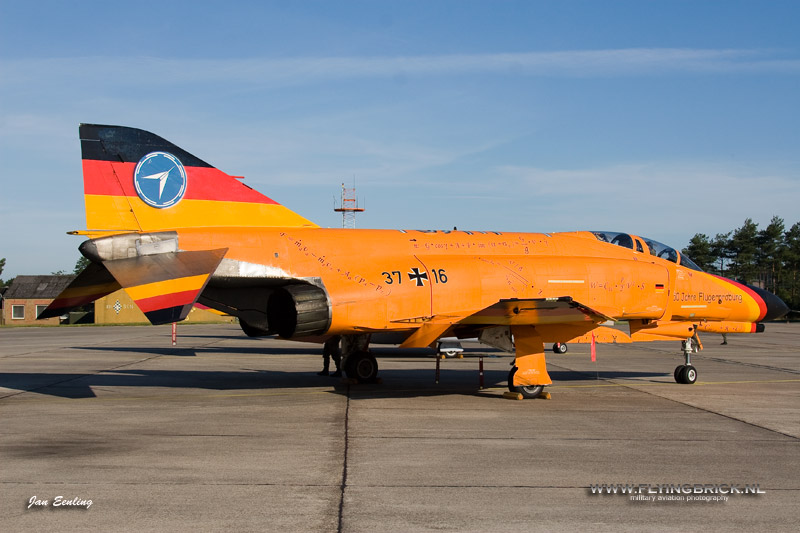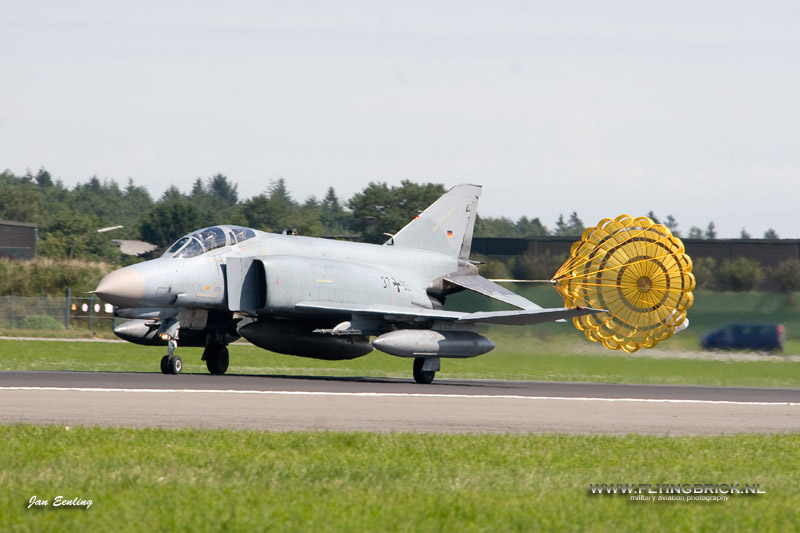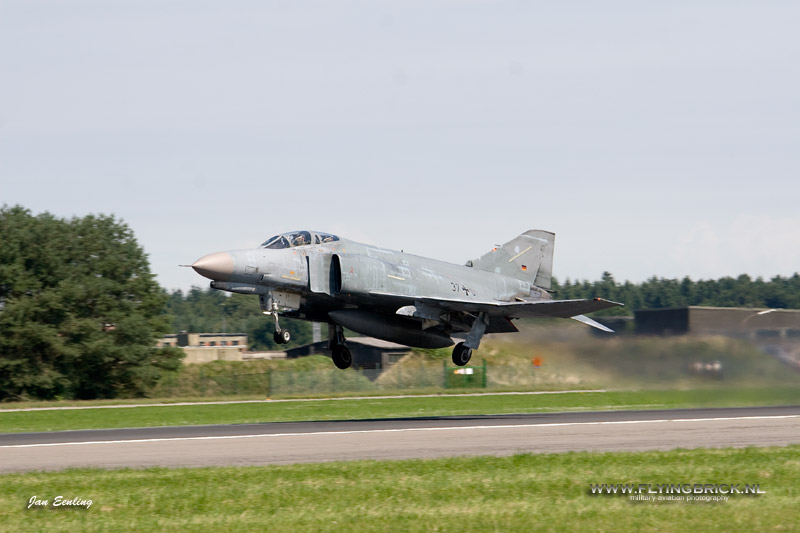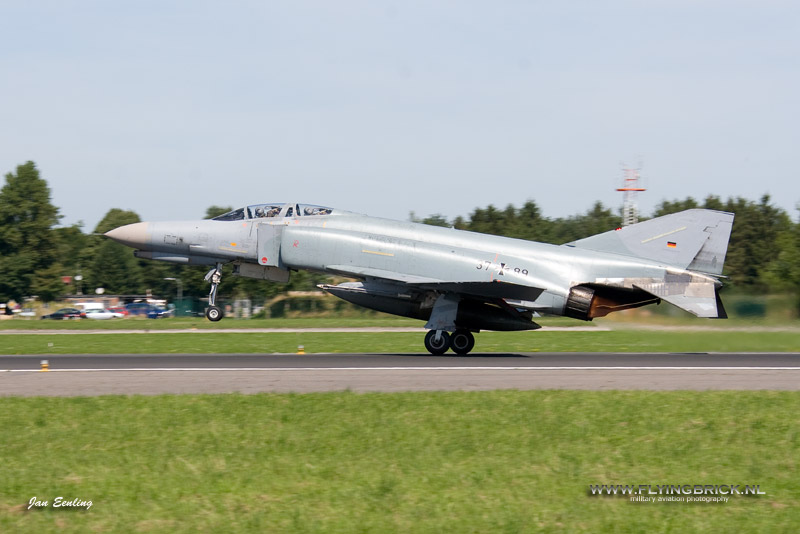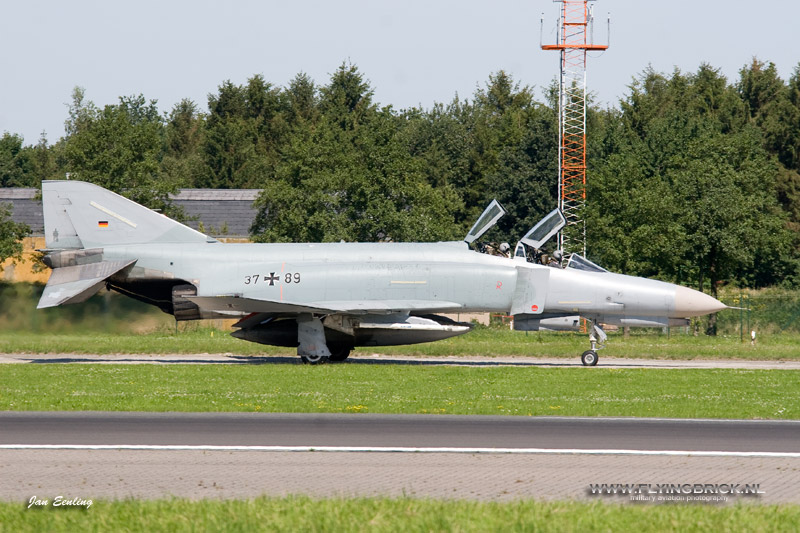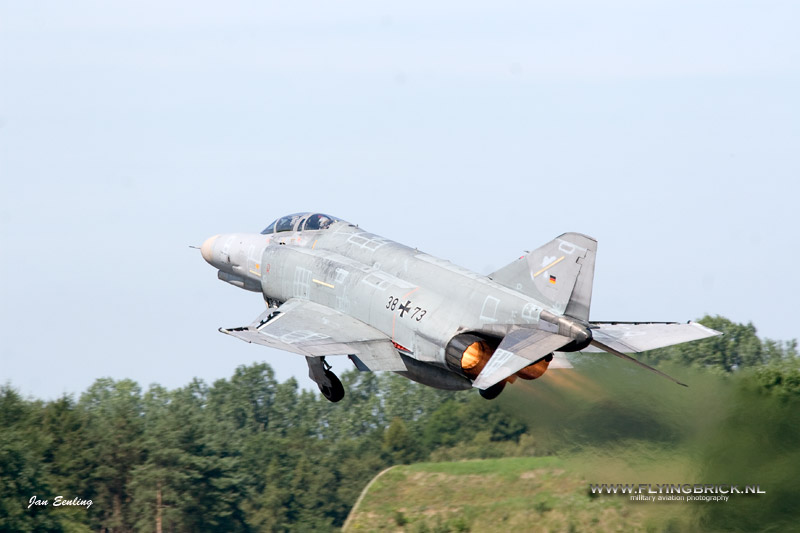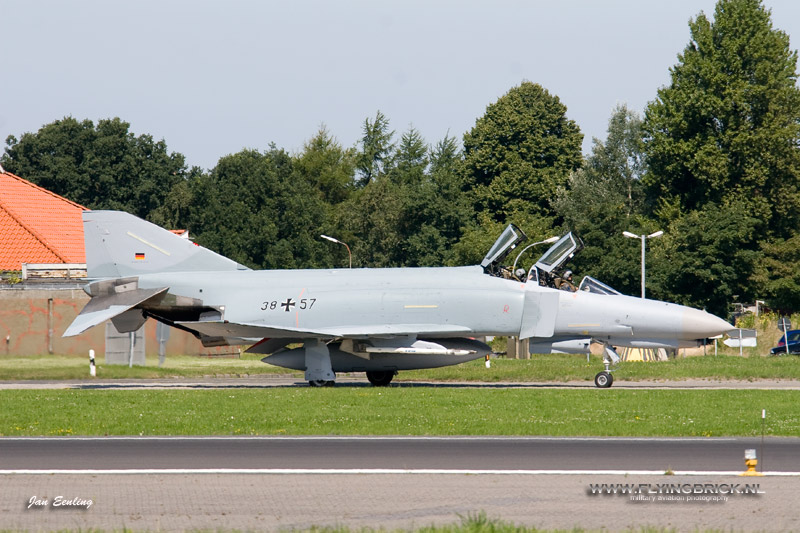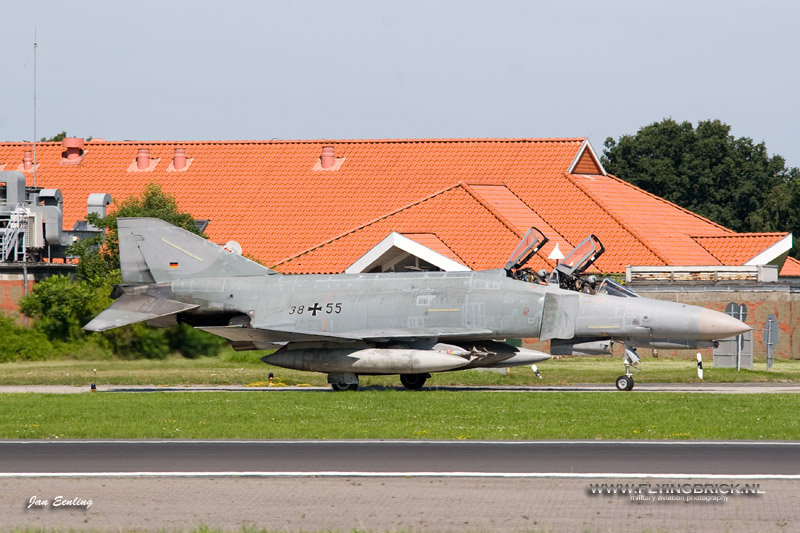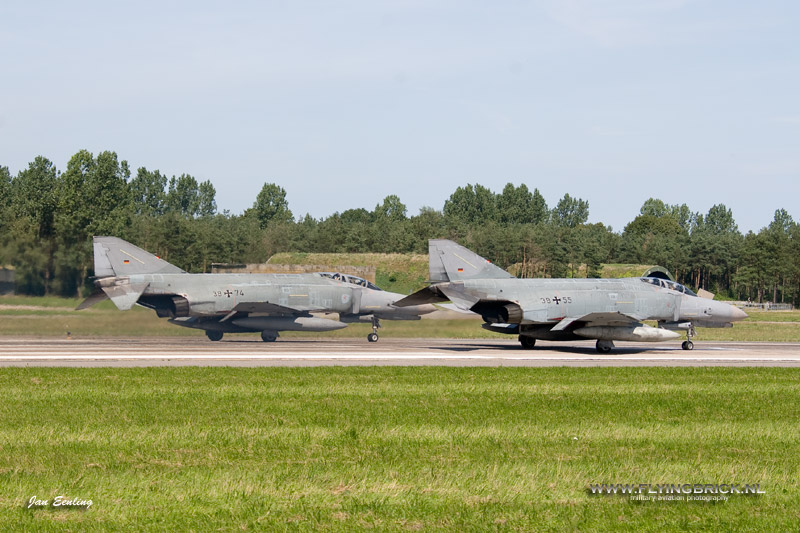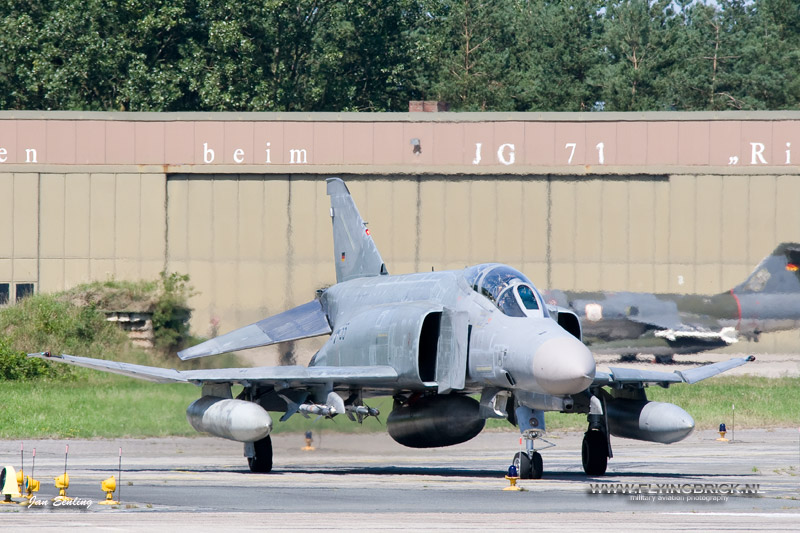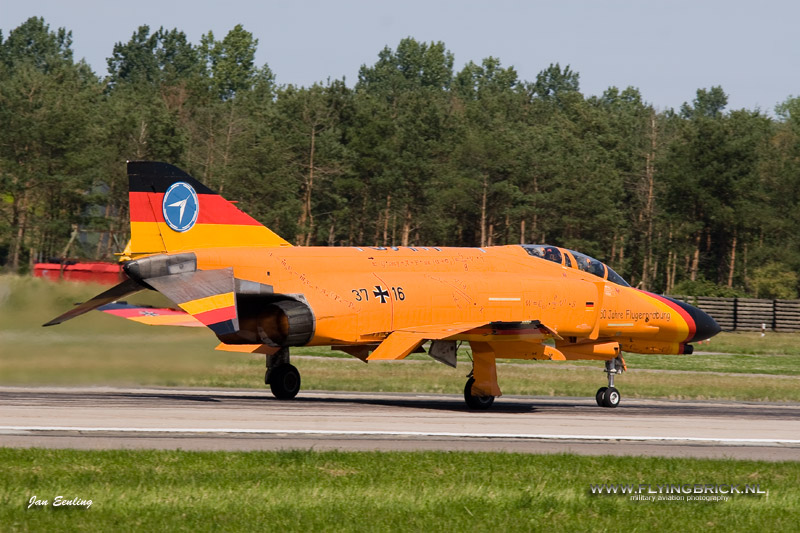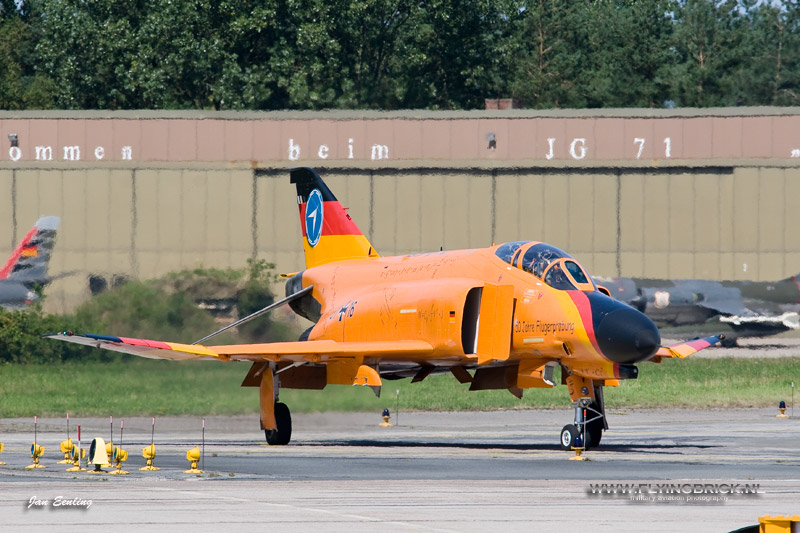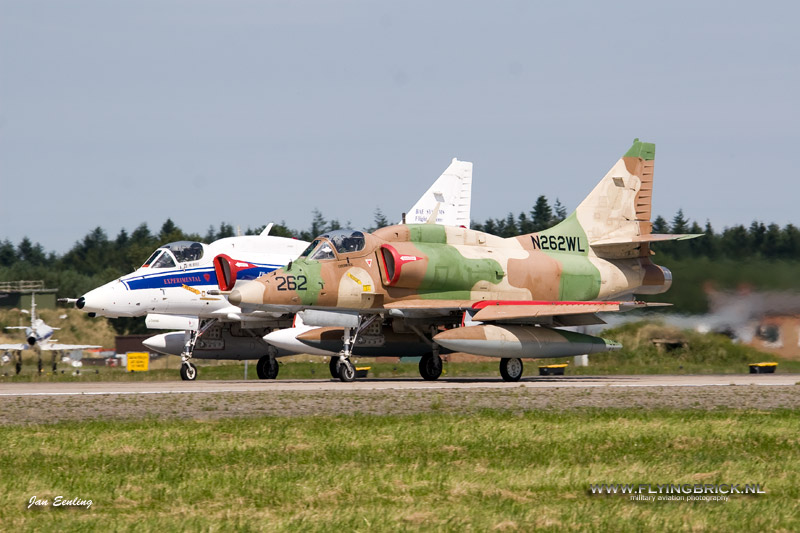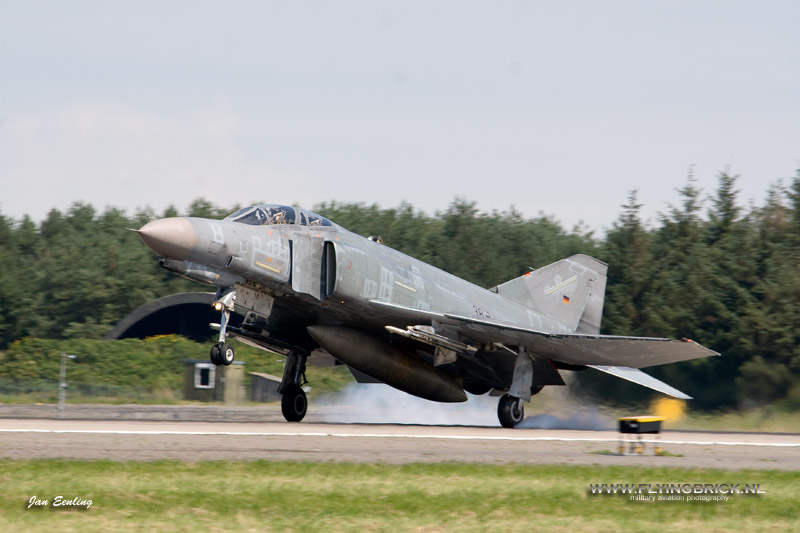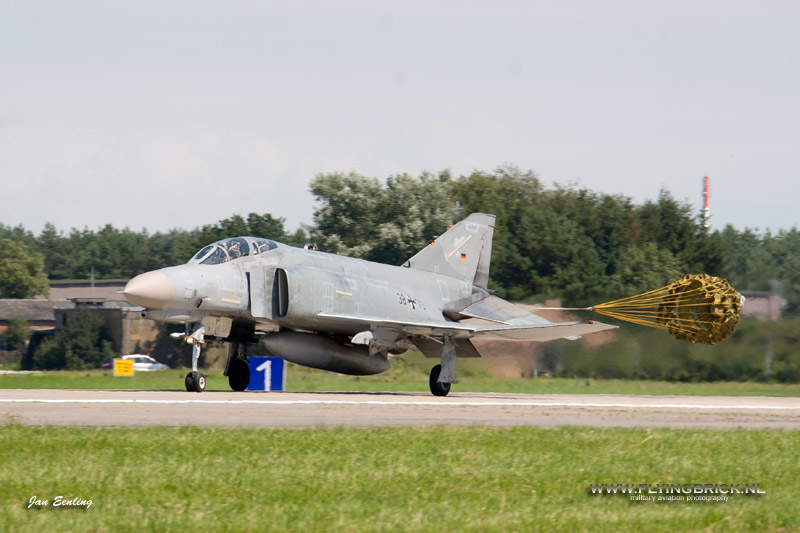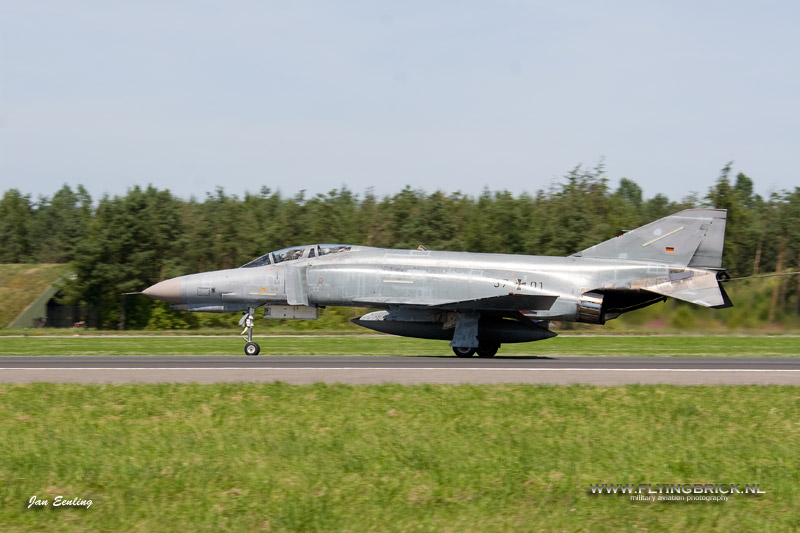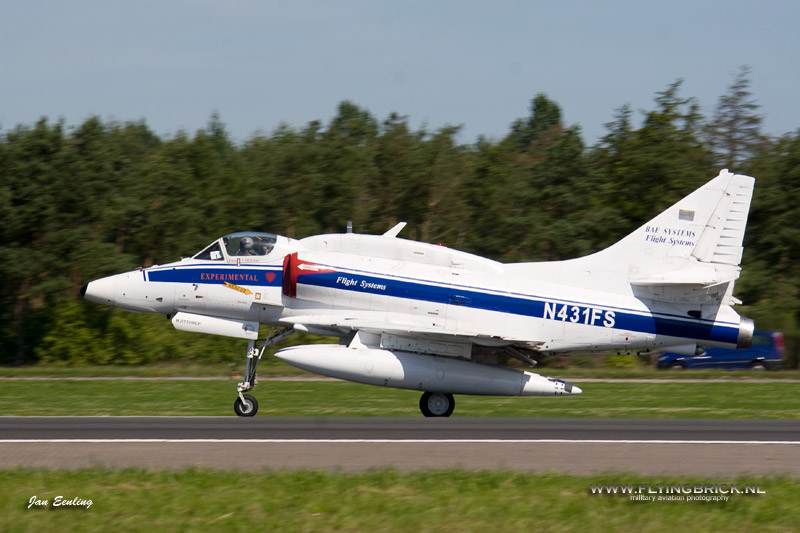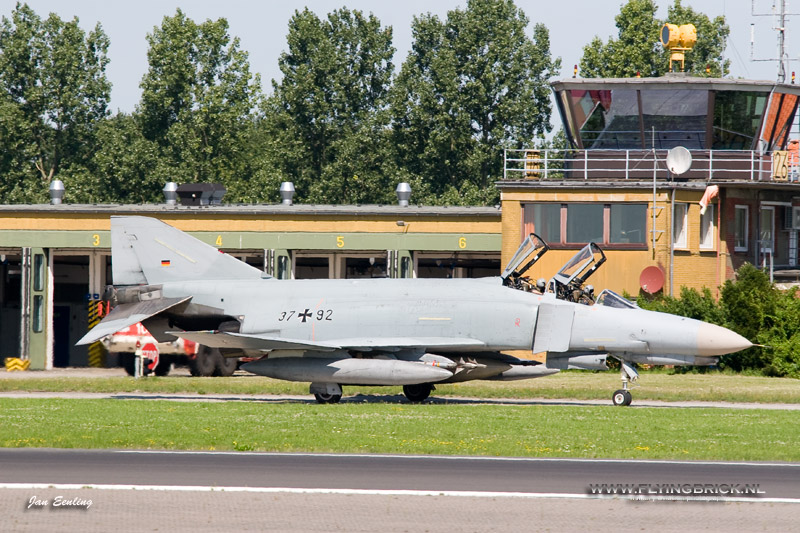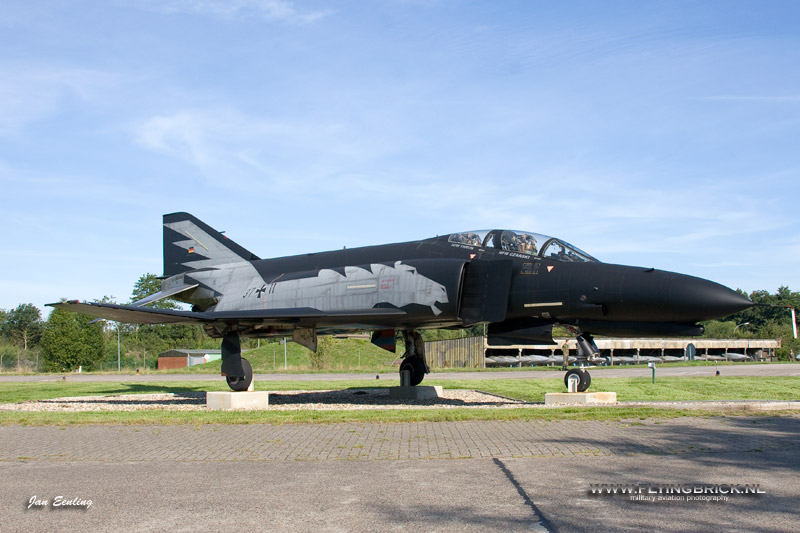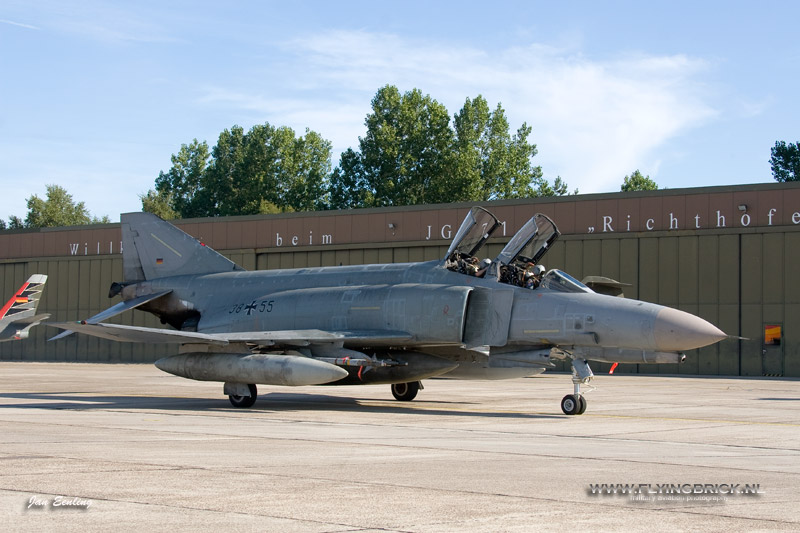 Jan Eenling 2008©