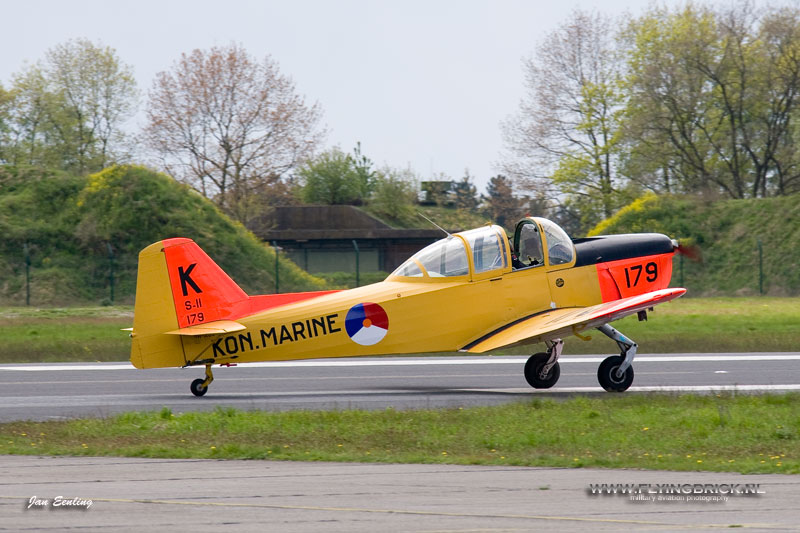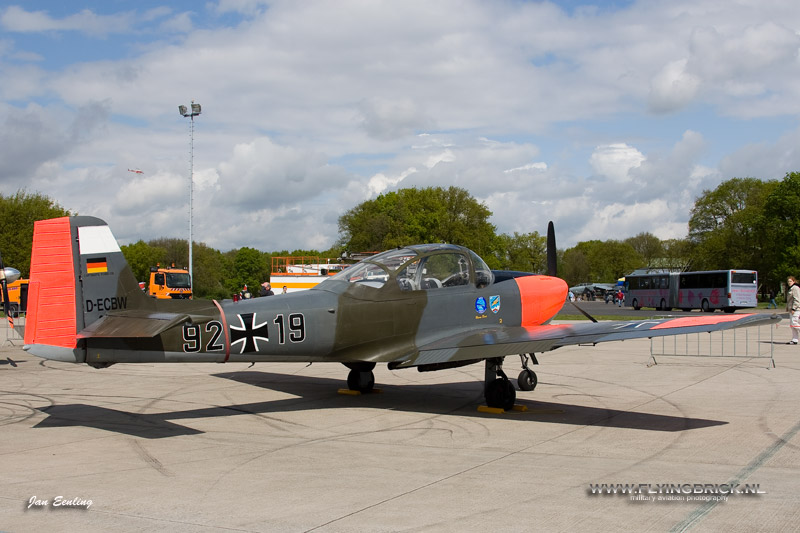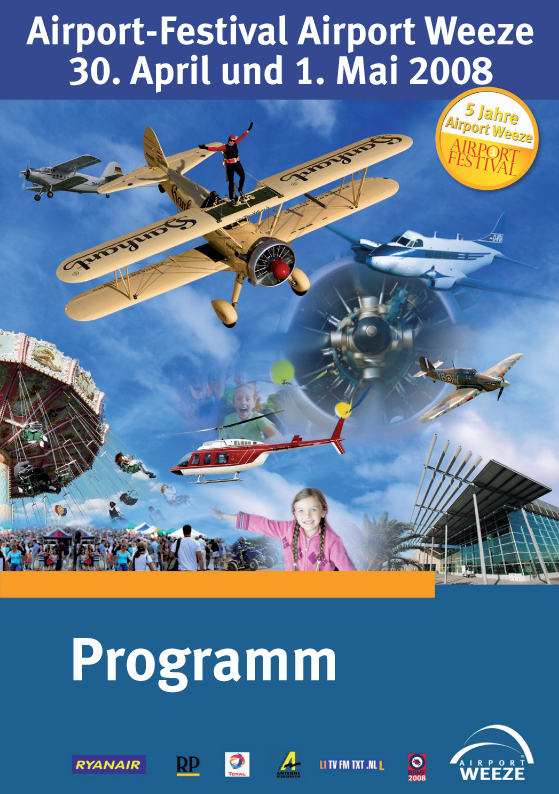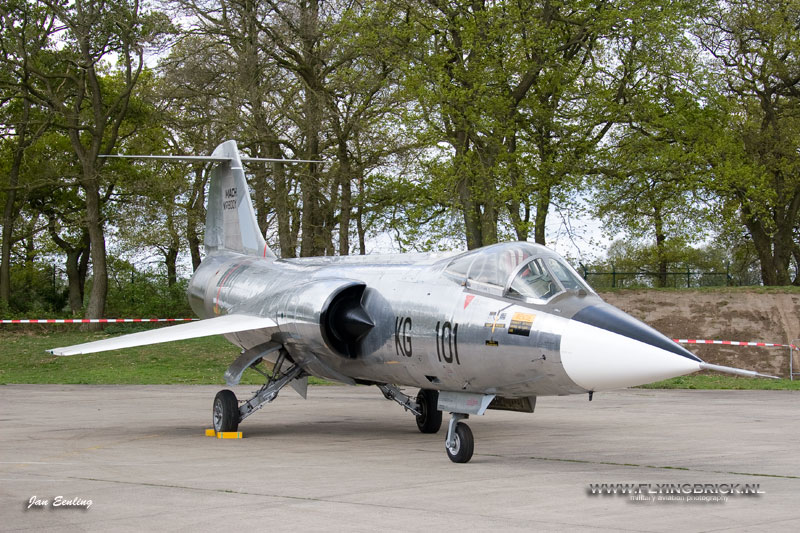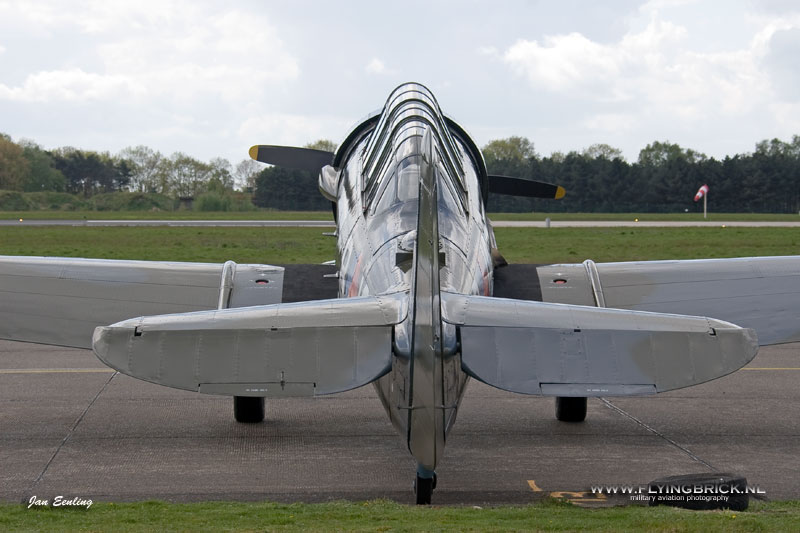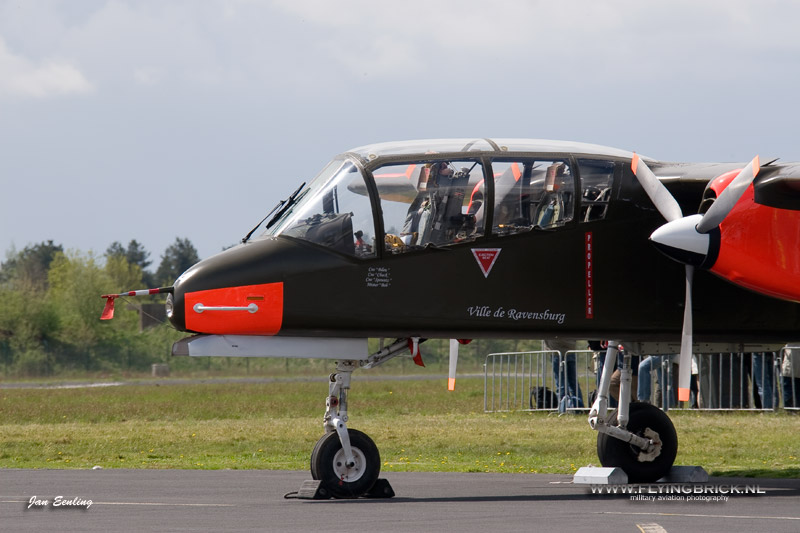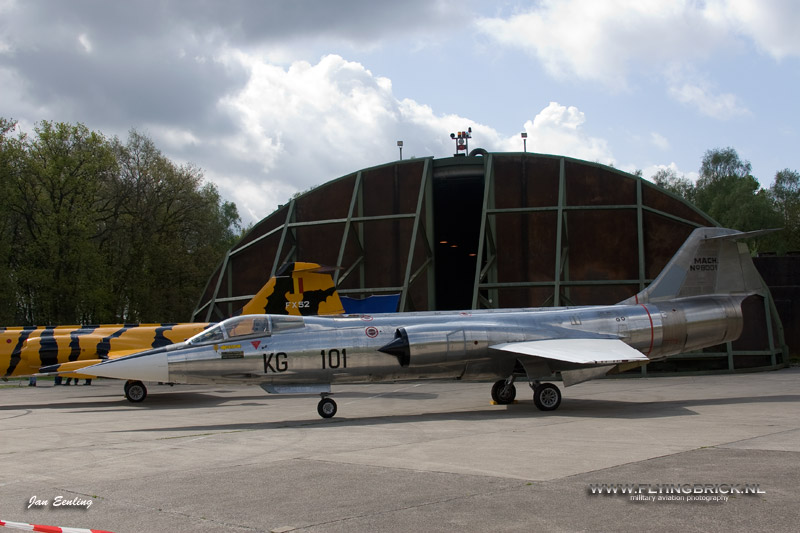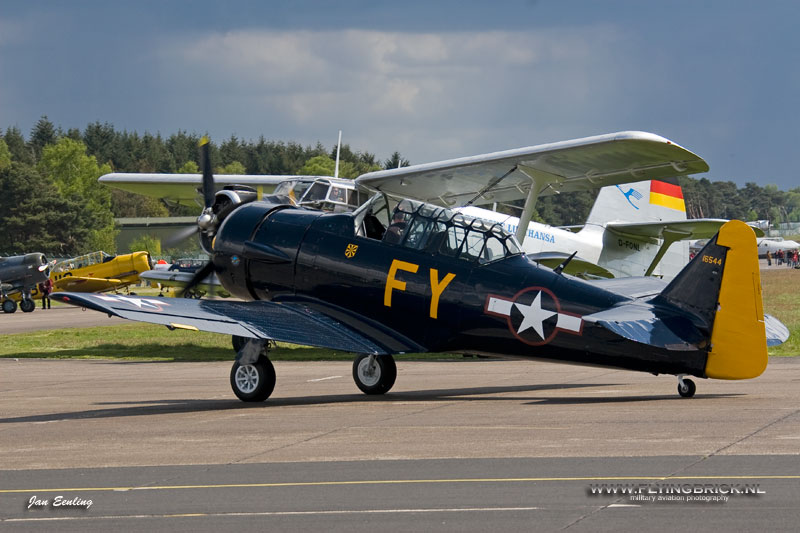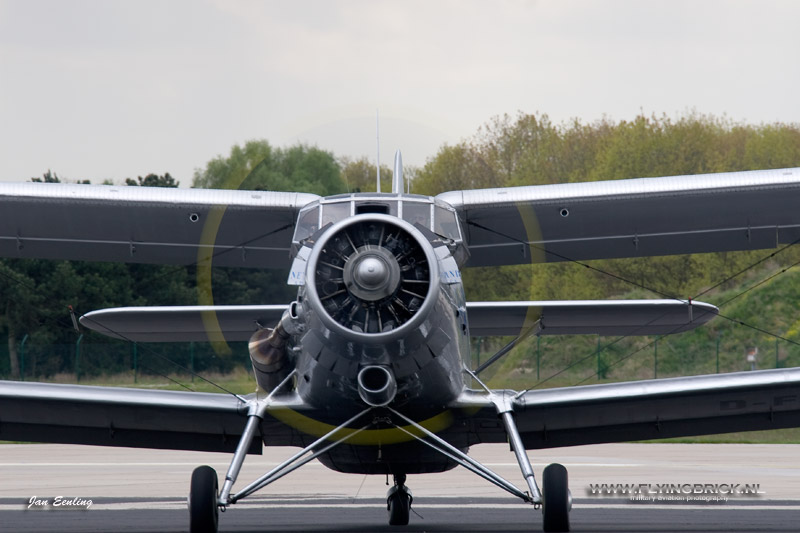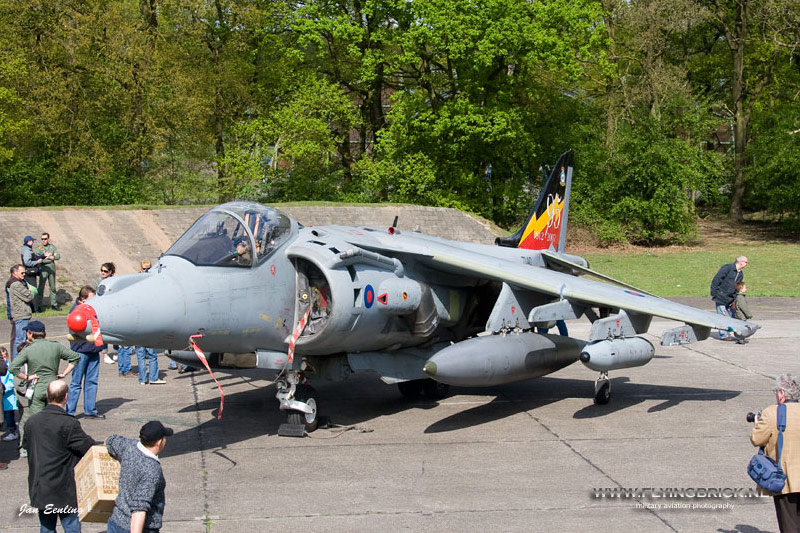 Weeze airport was celebrating its 5 year anniversary as being a new hub for low cost flying with its sole operator Ryanair.The last festival dated already from 3 years ago so it was time to celebrate this fine moment.I visited also the last edition which wasn't that bad with several military visitors.With that in mind and a planned visit to relatives in the neighbourhood I took my car and drove to former RAFGermany Laarbruch to visit my first airshow of the season.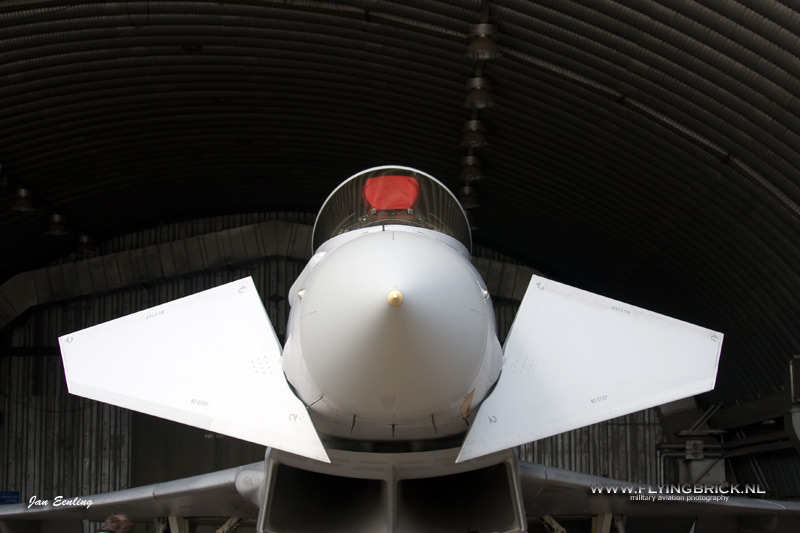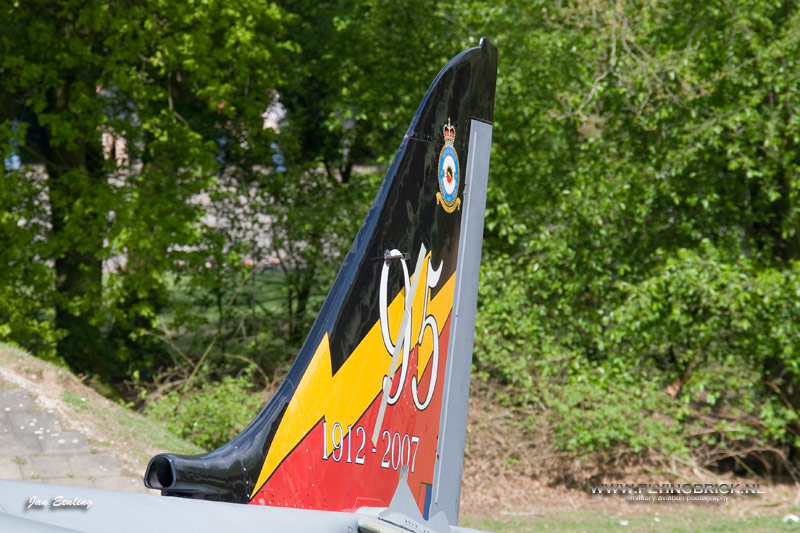 Together with my girlfriend and daughter I left home early in the morning to arrive around 10 o'clock in the morning.When we arrived they were already pulling out the aircraft from the shelters and parking them at the flightline.Unfortunately for us the festival was held on the wrong side of the airfield because the flying displays were into the sun.After walking down the flightline and trying to make the best of it we were treated with a bit of rain and the was more to come.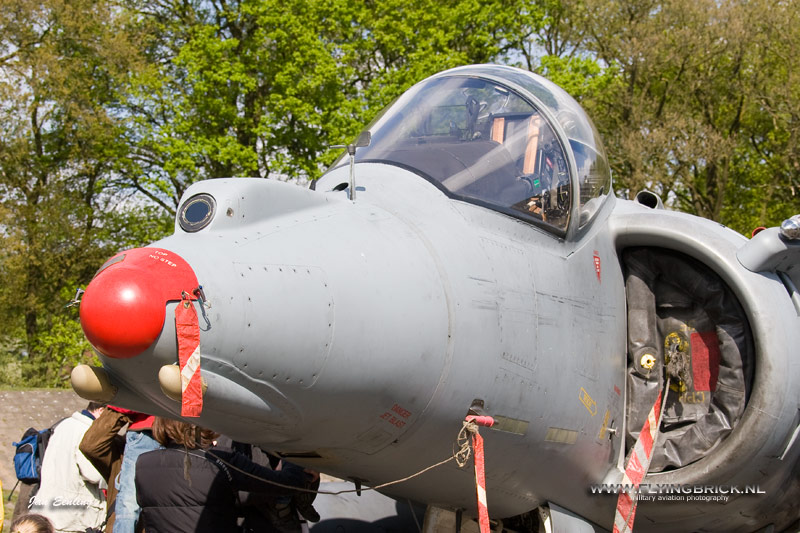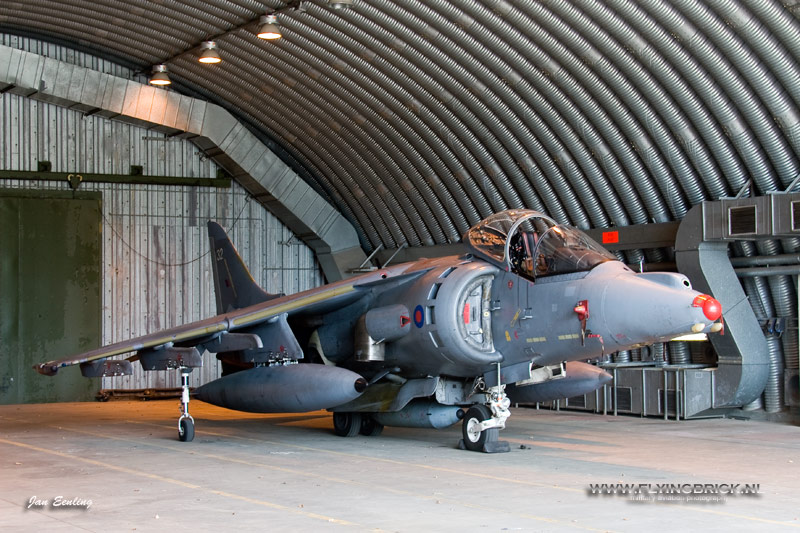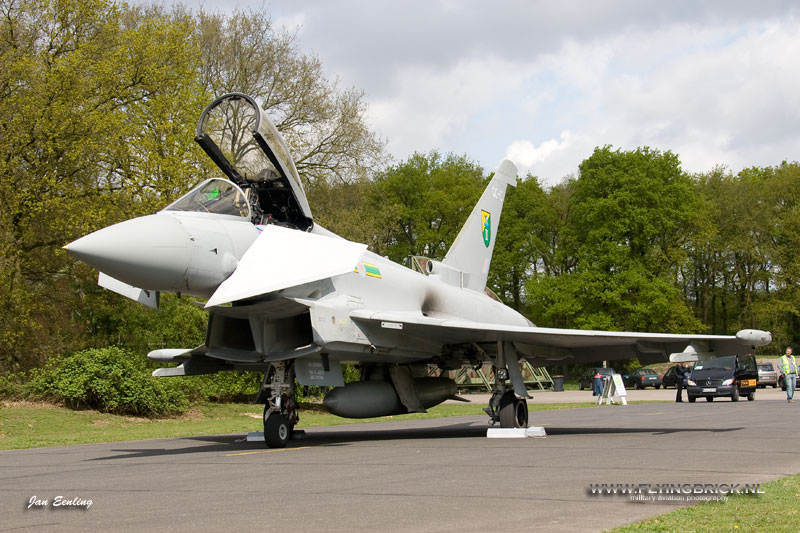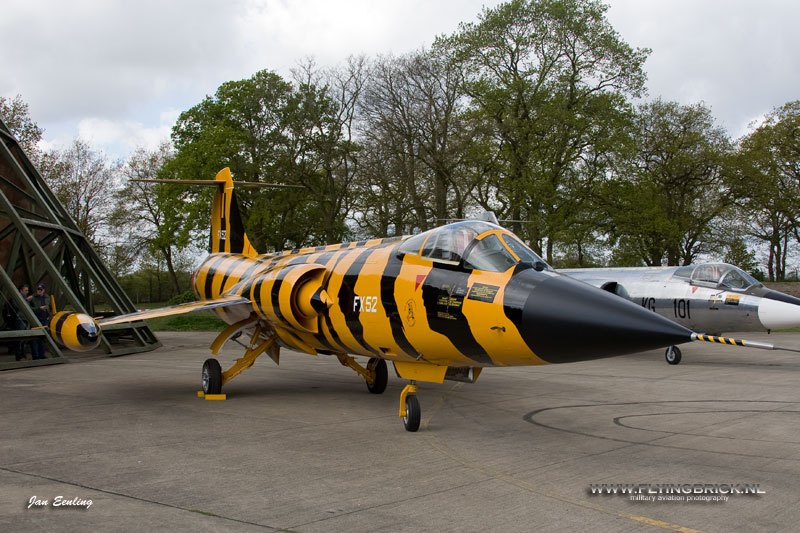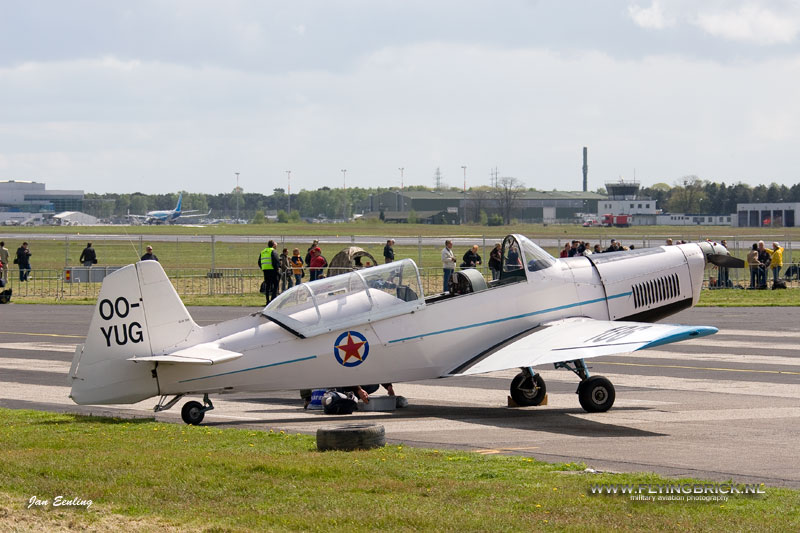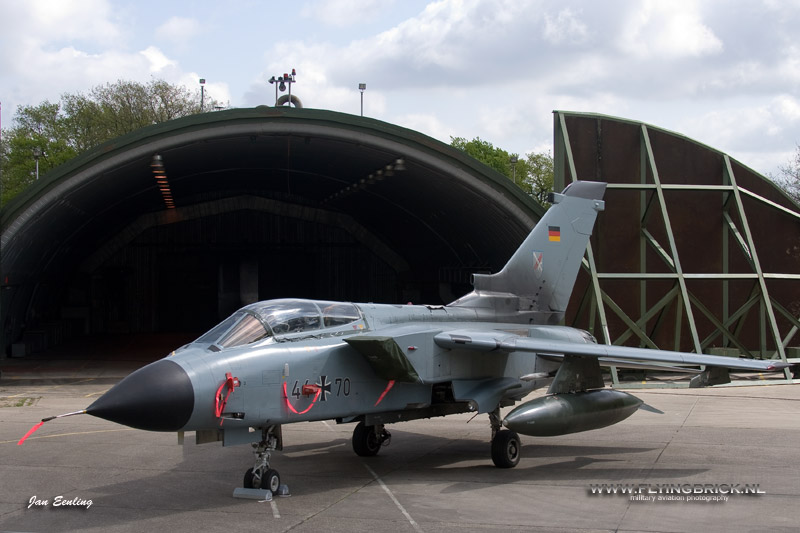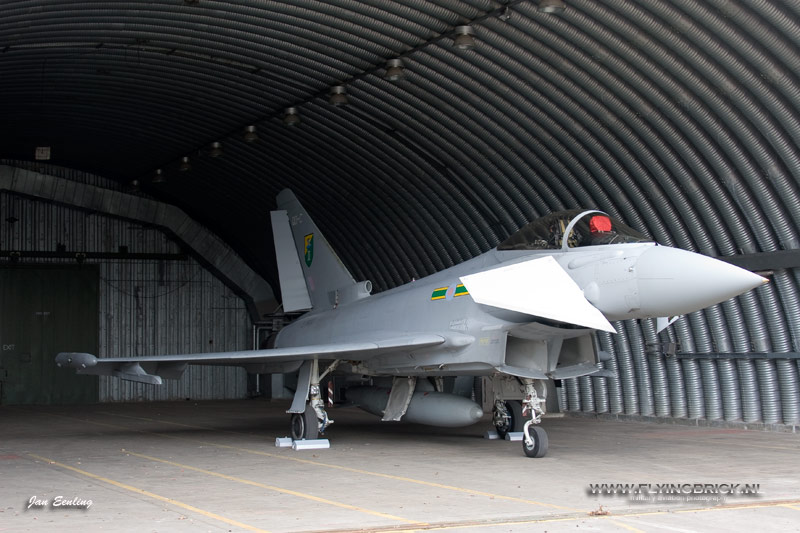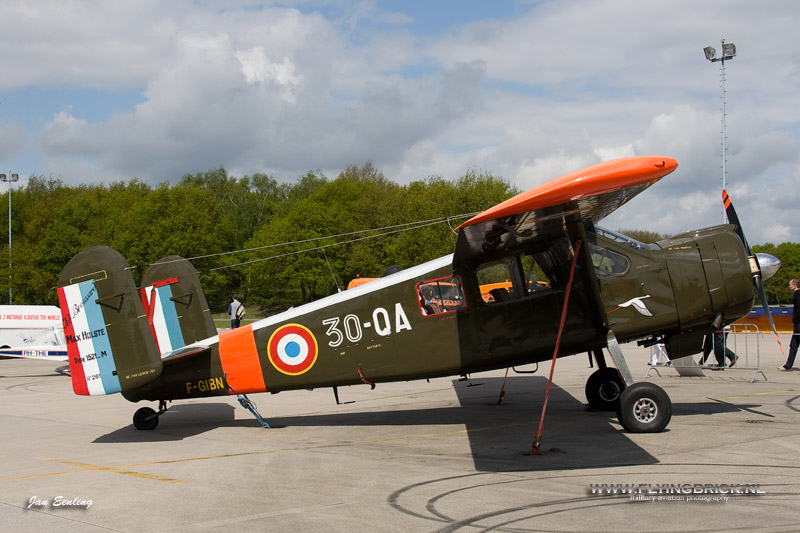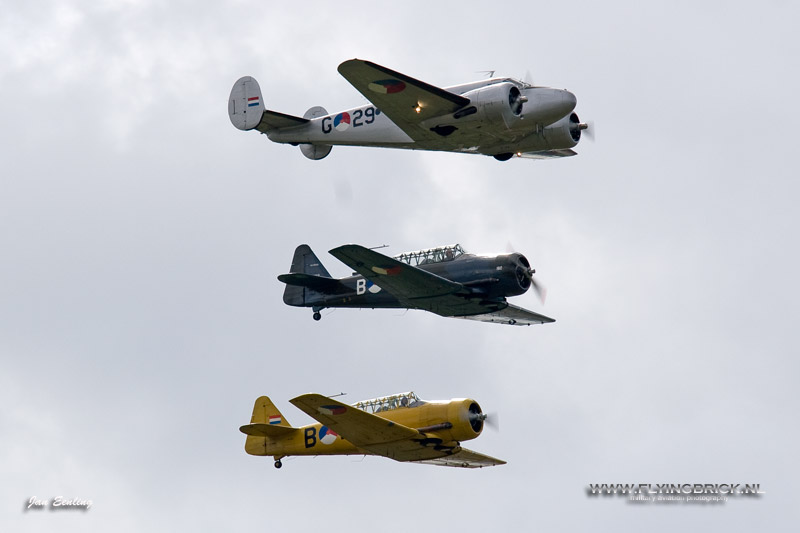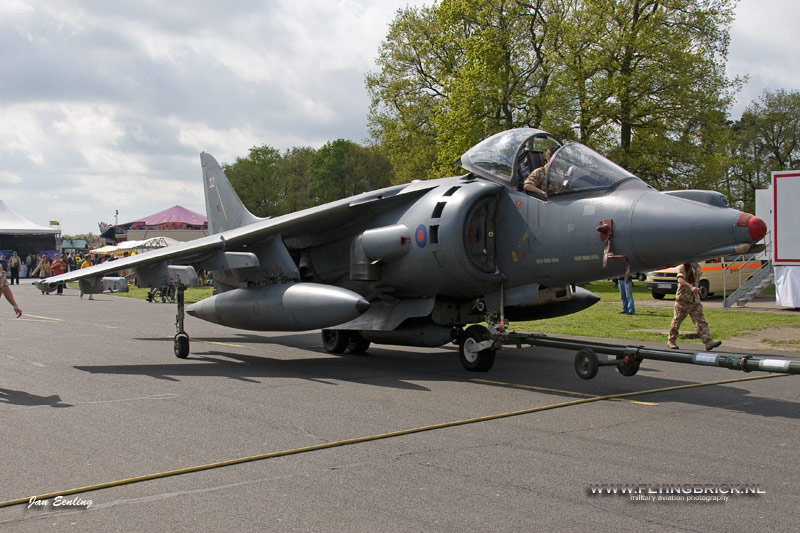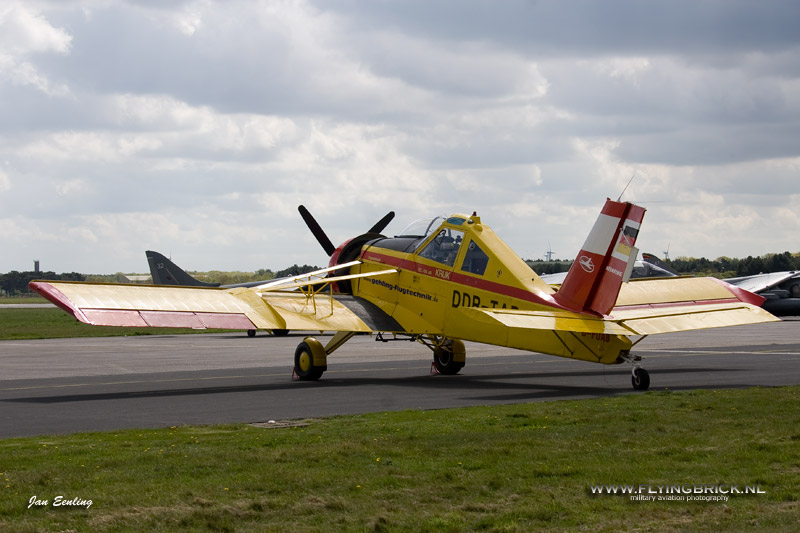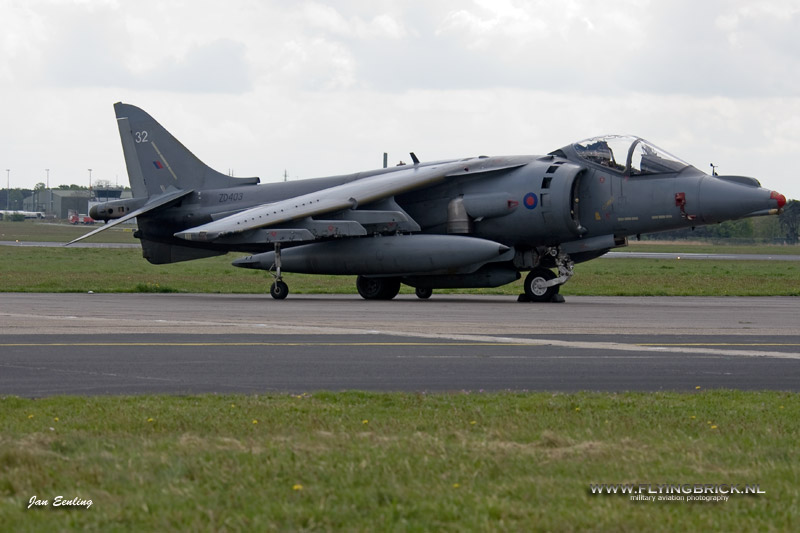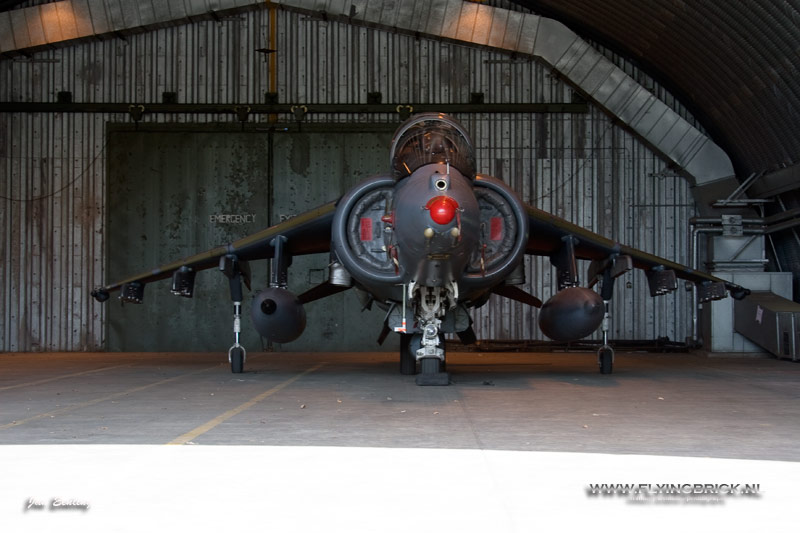 There was also the possibility to book a helicopterflight or a flight with the An-2. I booked a helicopterflight for my daughter to give her her first expierence of flying.The choice was between a Bo105 or the Bell 206.The flight only lasted 10 minutes but from the air the festival looked great and the roads towards the airfield were already filled with lots of vehicles which tried to reach the festival.Just after we left the sky opened up and the rain started pooring down,what a sense of timing!!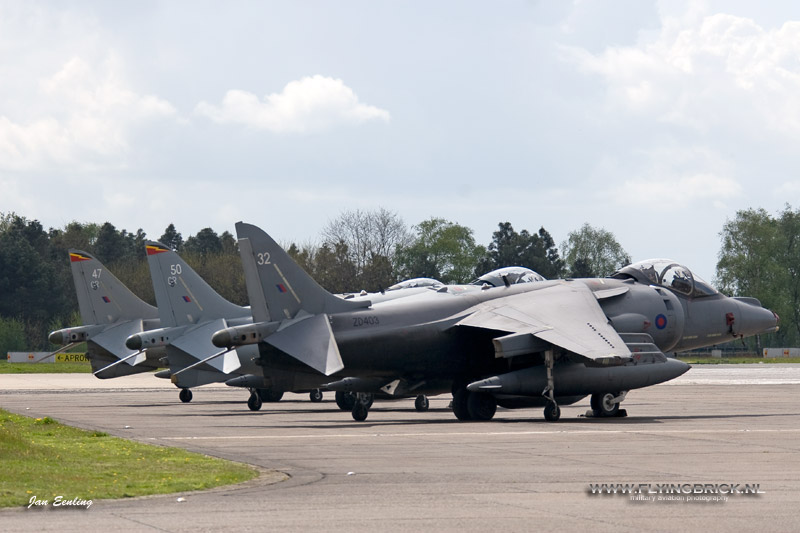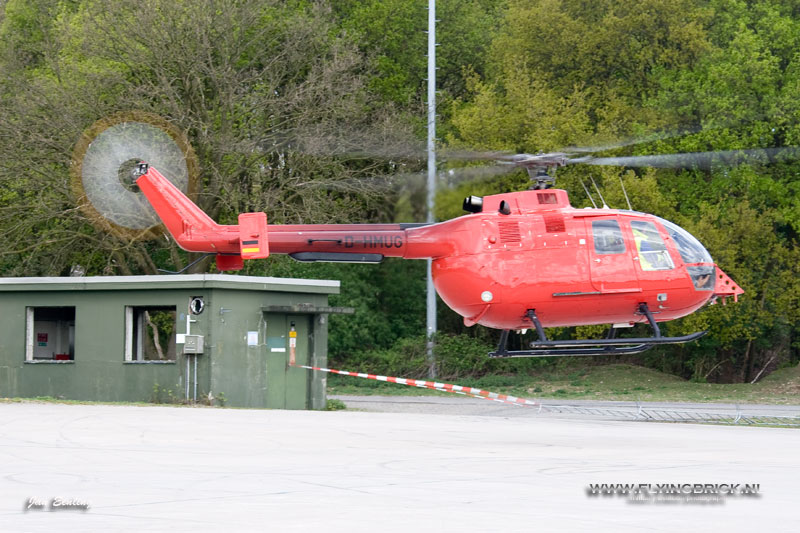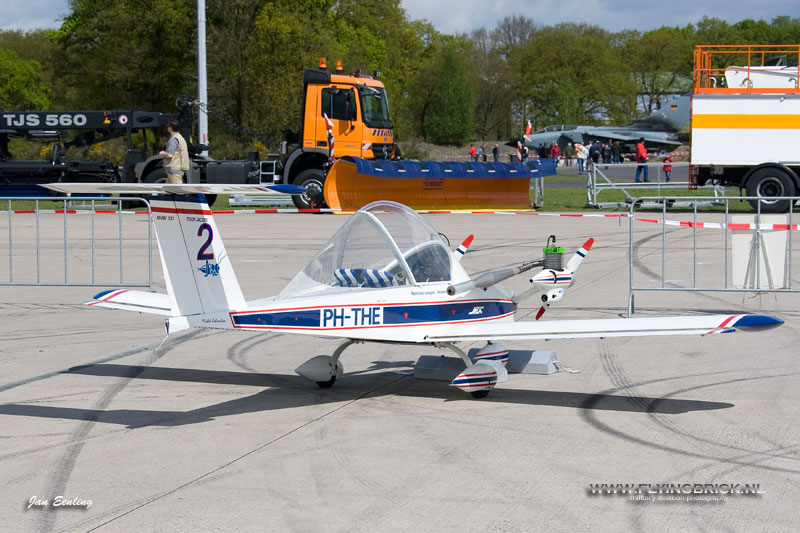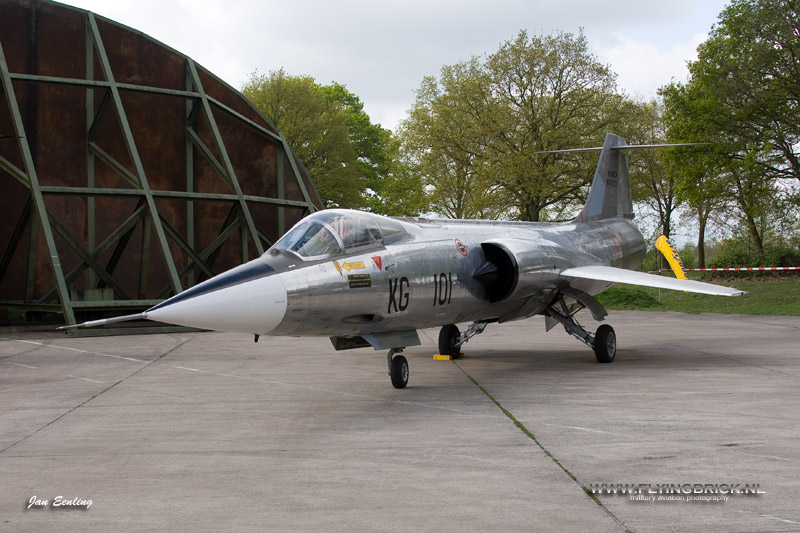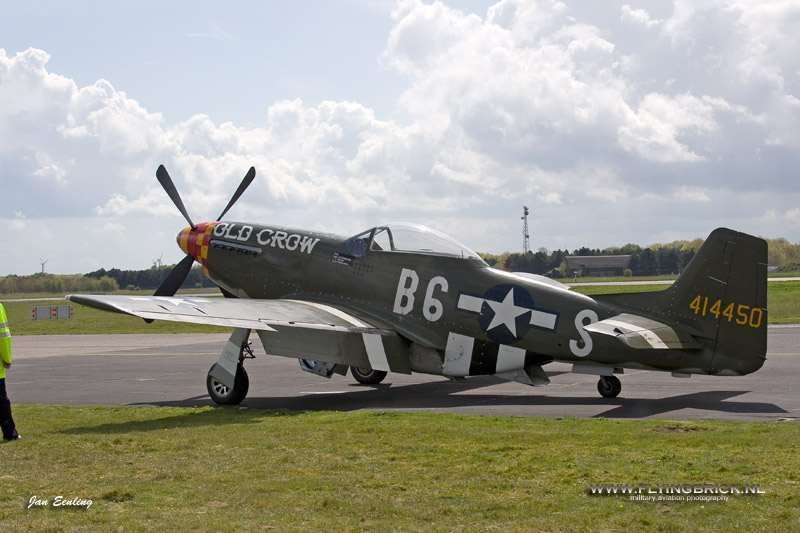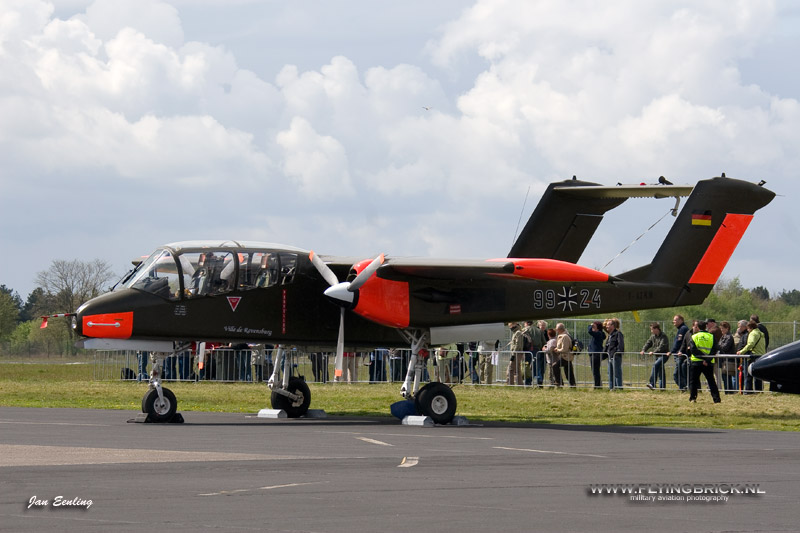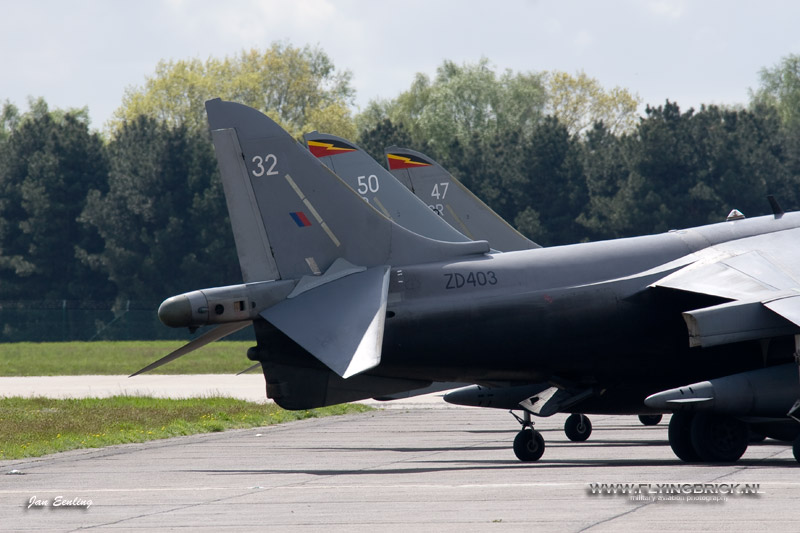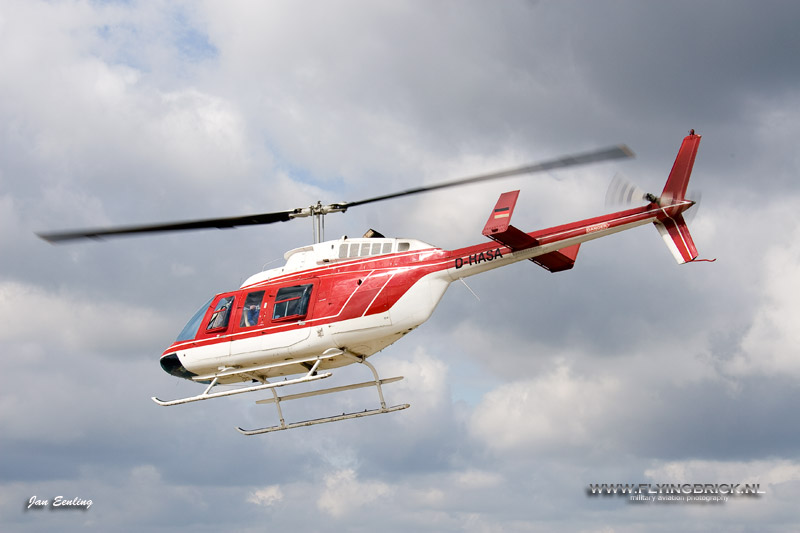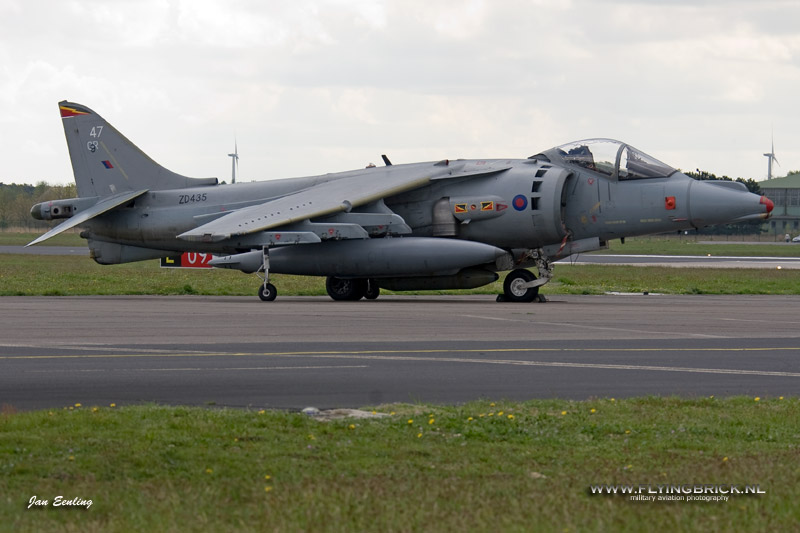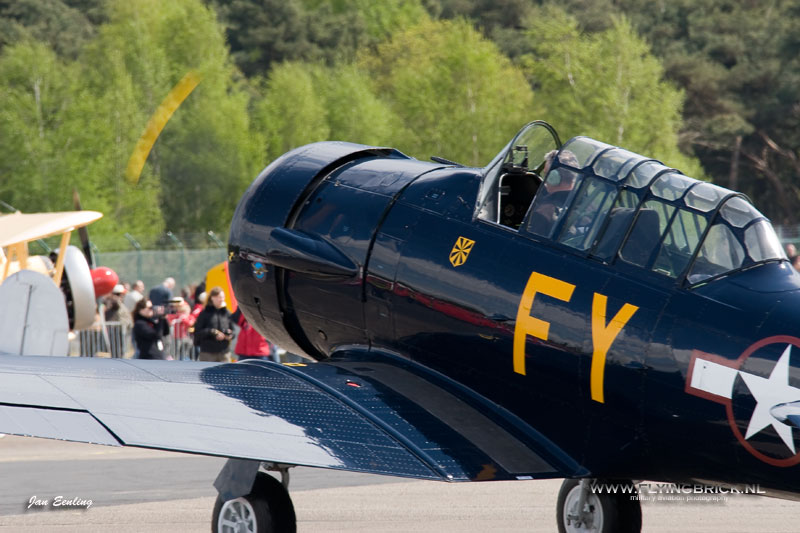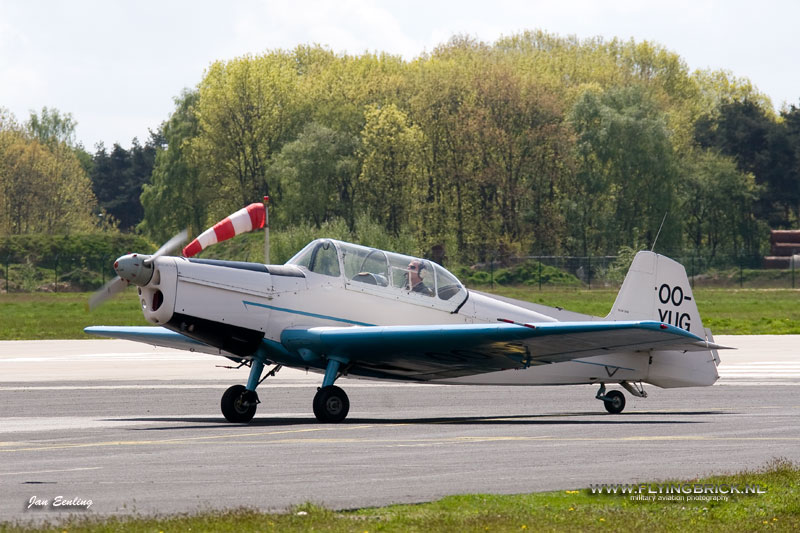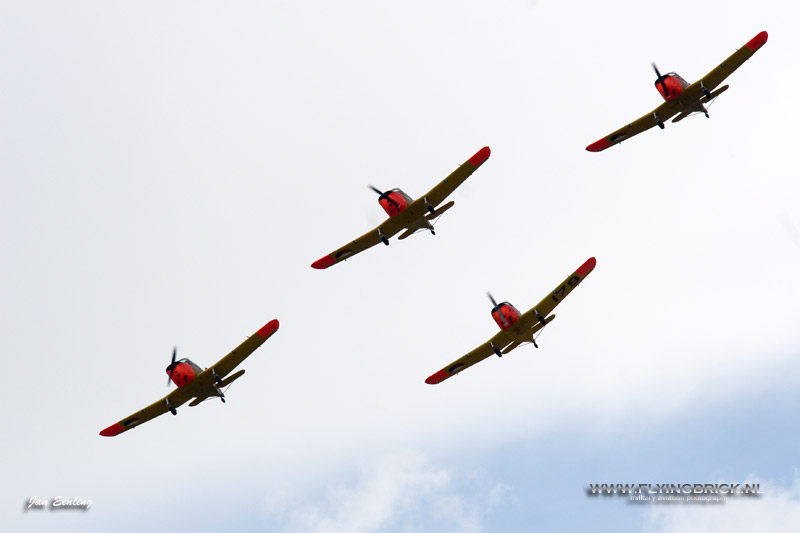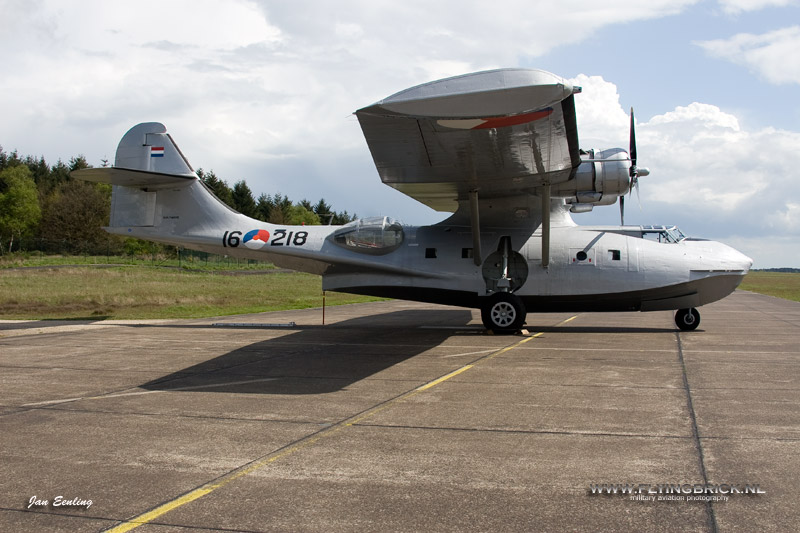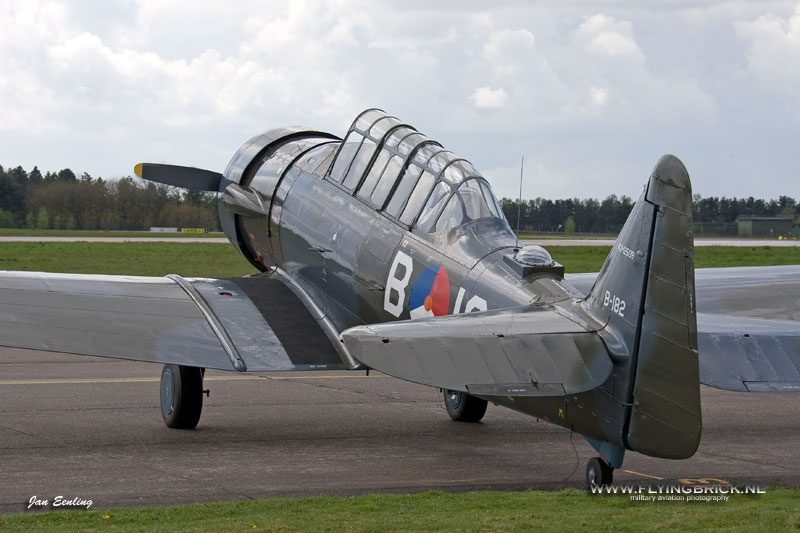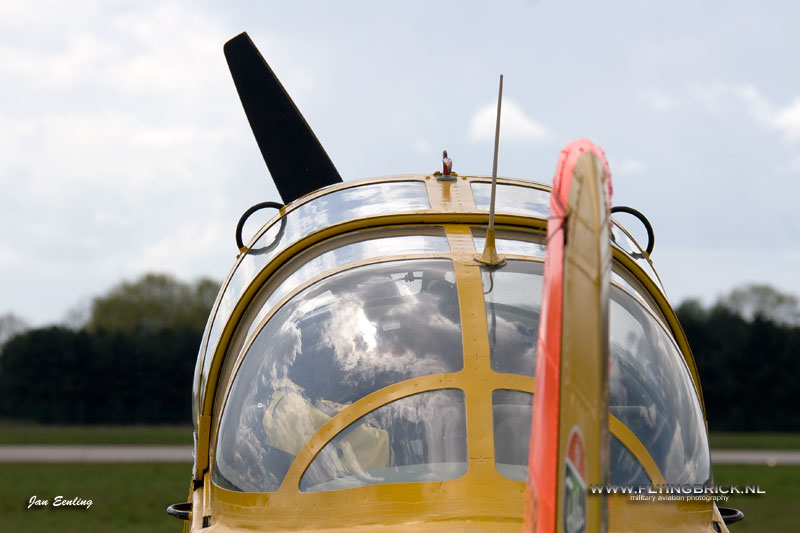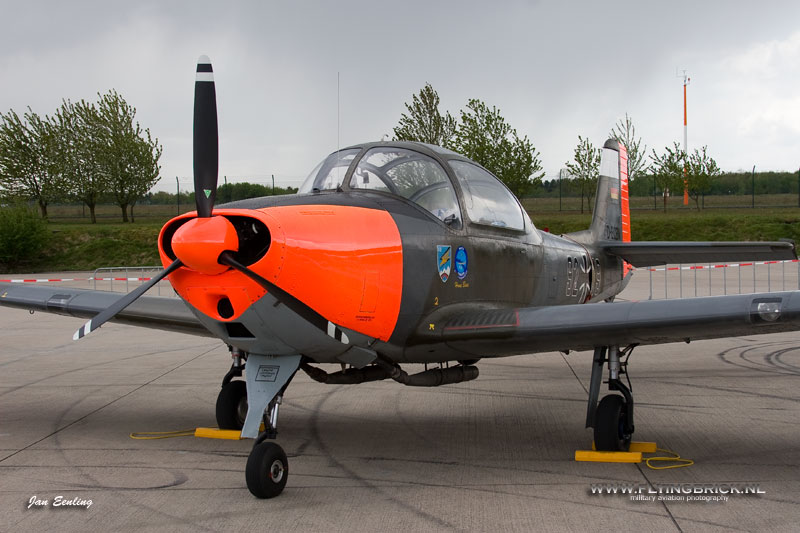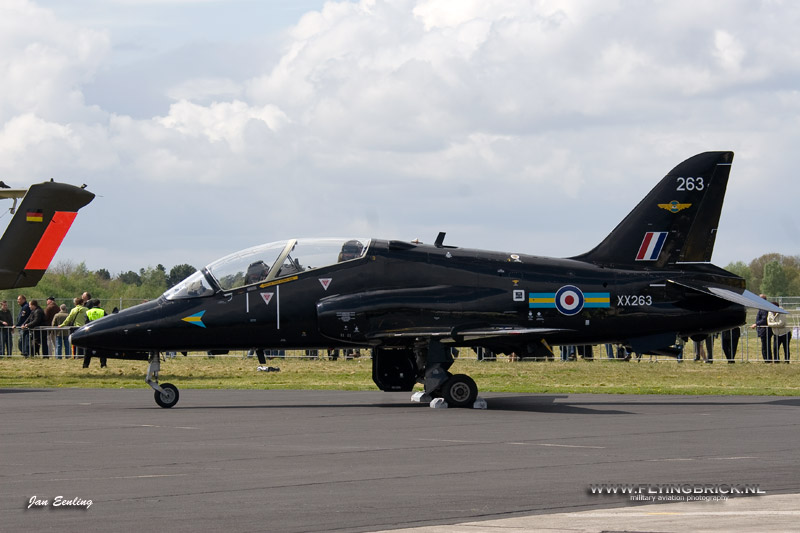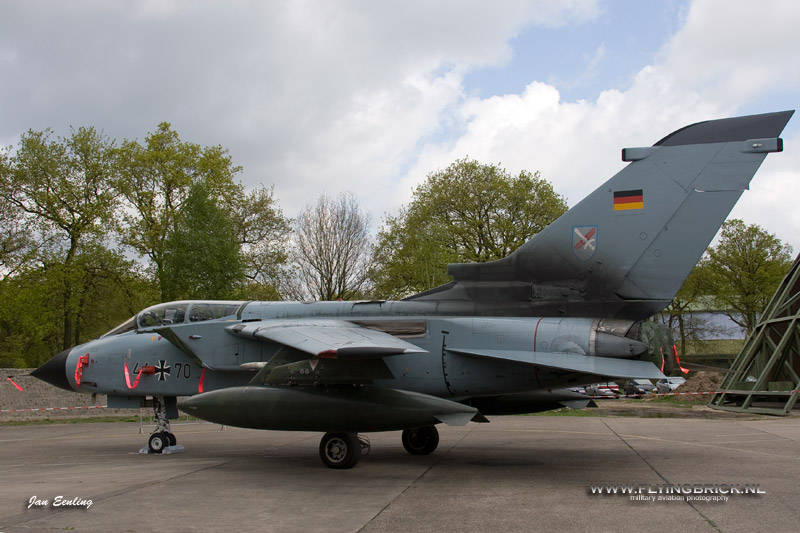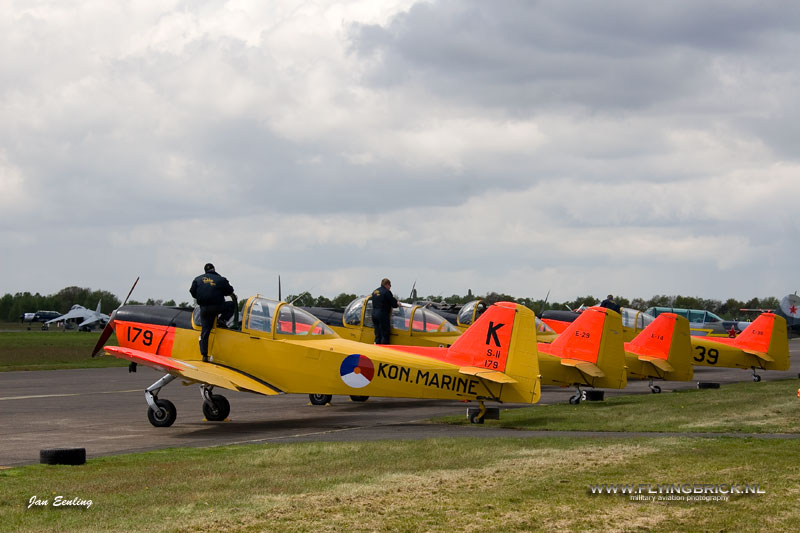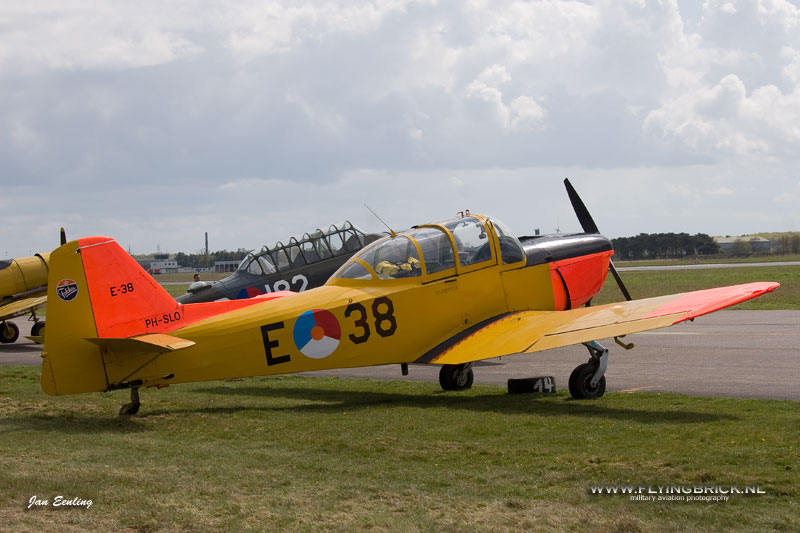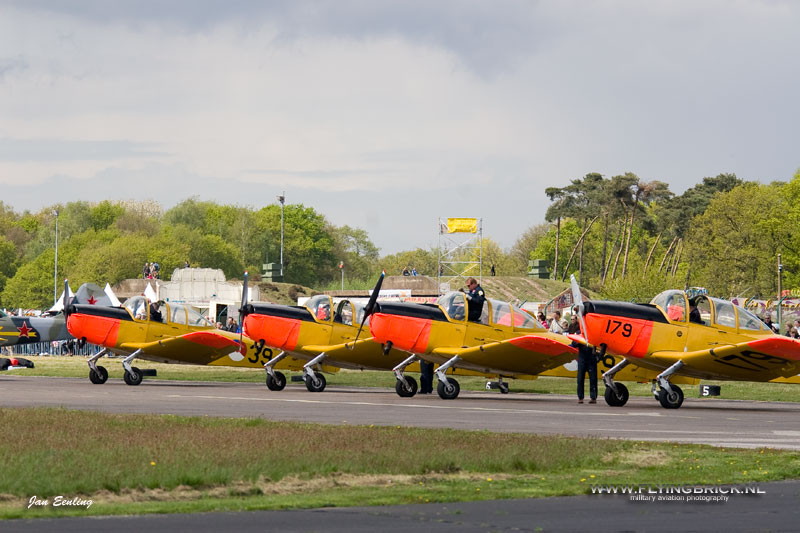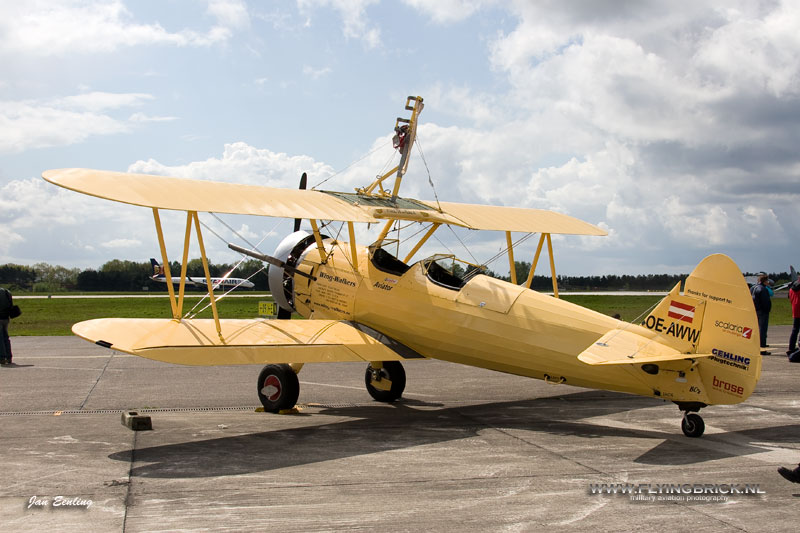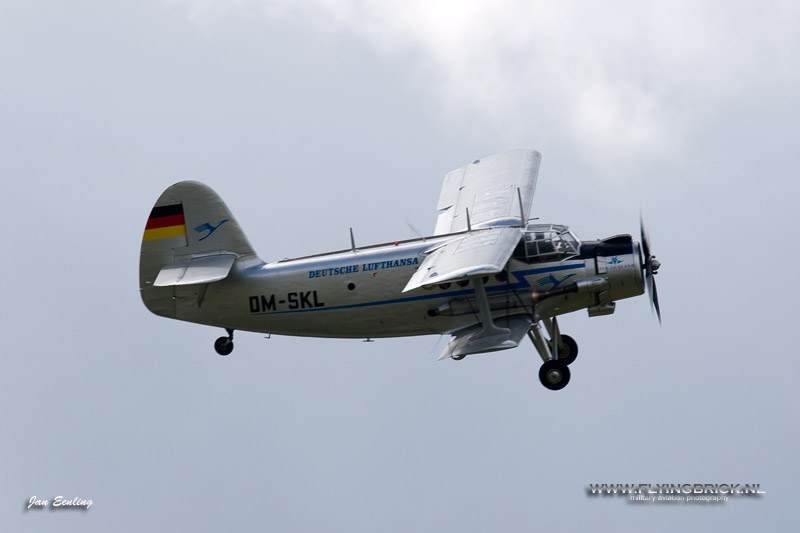 Jan Eenling 2008©