Defencedays Koksijde 30-6/1-7-2007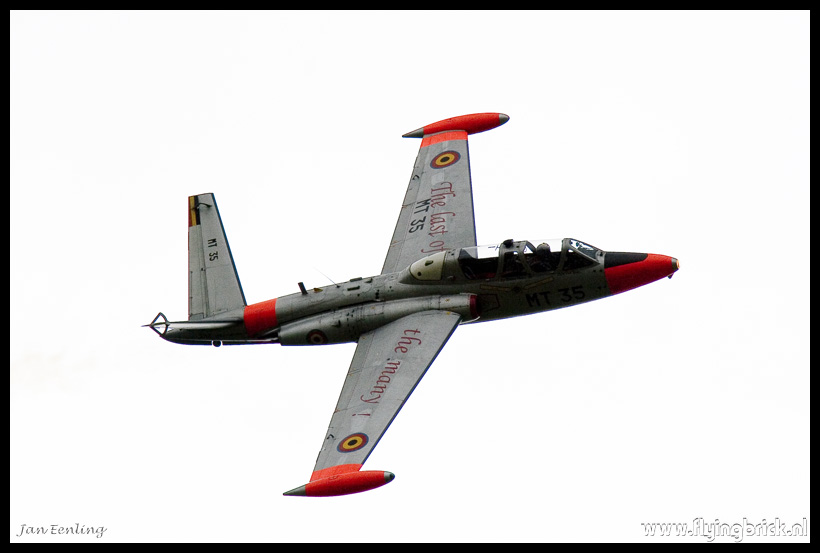 This years Defencedays of the Belgian defence were to be held at Koksijde the last edition had been at Beauvechain in the hart of Belgium near Brussels in september last year. This year it will be the final season for the Fouga Magister in the belgian inventory but it will fly till the very end and this airshow would be its final airshow it can show its stunning take-off. His last public showdown will be at Kleine Brogel at the anual spottersday at the 17th of july after that there will be a retirementceremony at Beauvechain later this year in september when the MT35 flies its final mission for the Belgian Airforce.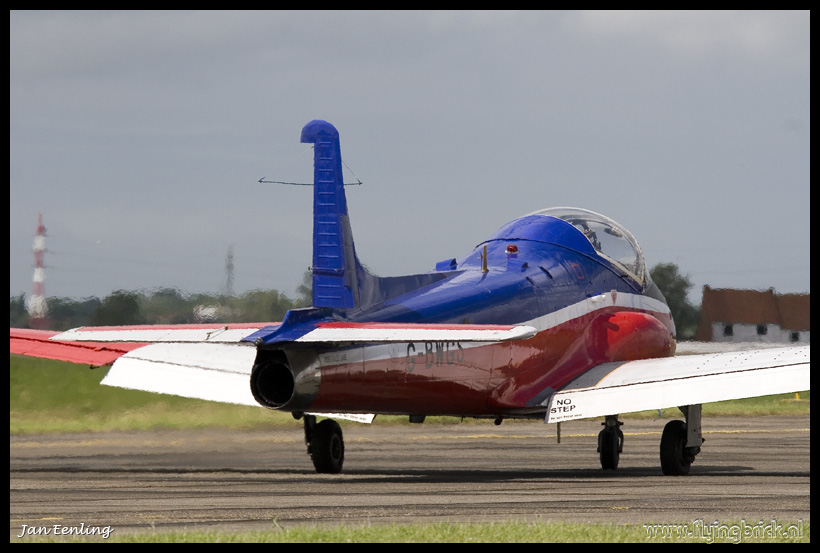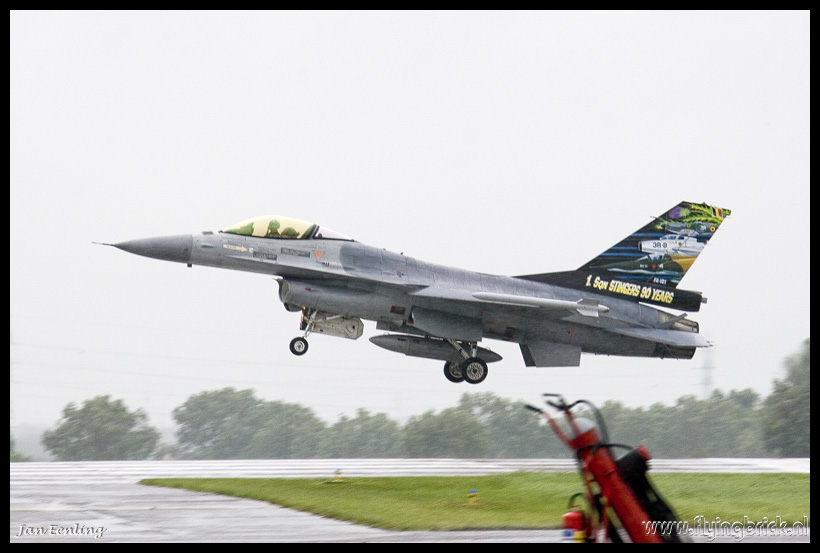 This edition of the Defencedays sw a great variety of planes and helicopters but unfortunately no demteams were present,maybe to the fact that in the same weekend there was also a show at Nancy and Valenciennes in France. Nevertheless spanish solodisplay Typhoon and both solodisplay F16's from Belgium and the Netherlands were present to show off their skills. Also nice to report was the greek T6A Texan and the 2 turkish RF4E on static display together with an AN30 from the Ukraine,aircraft that are not that common on this side of Europe.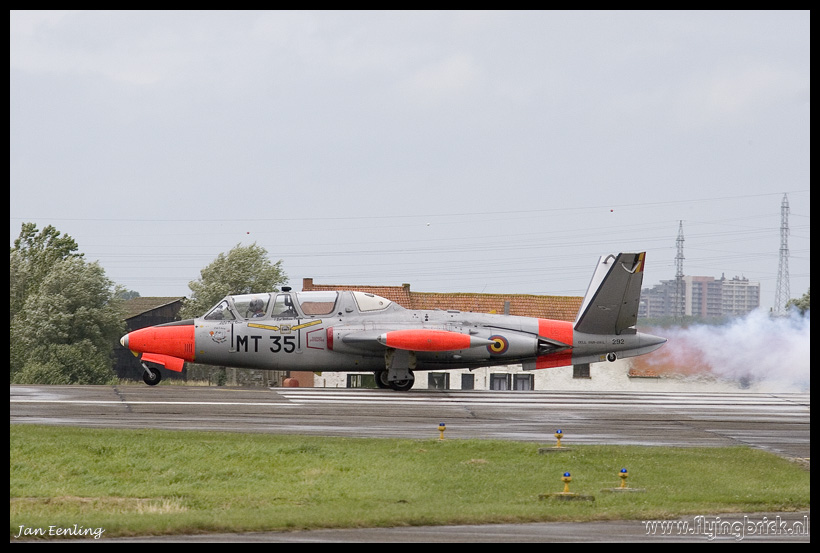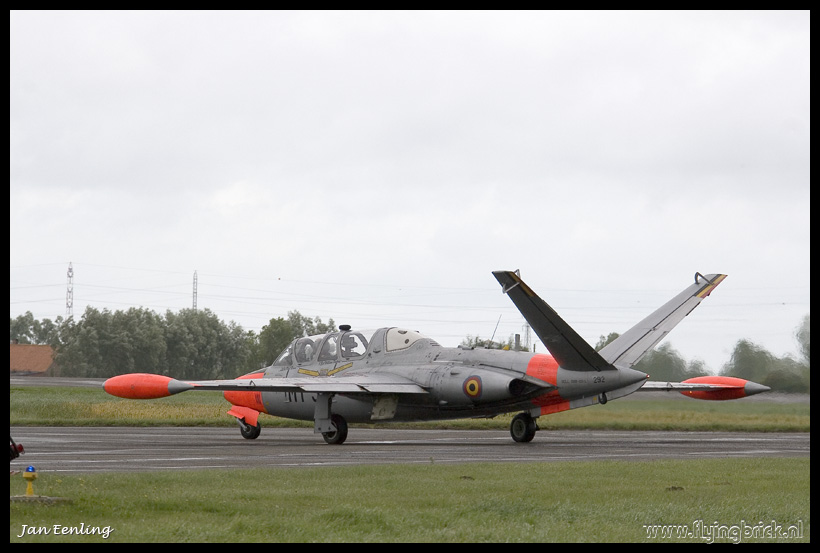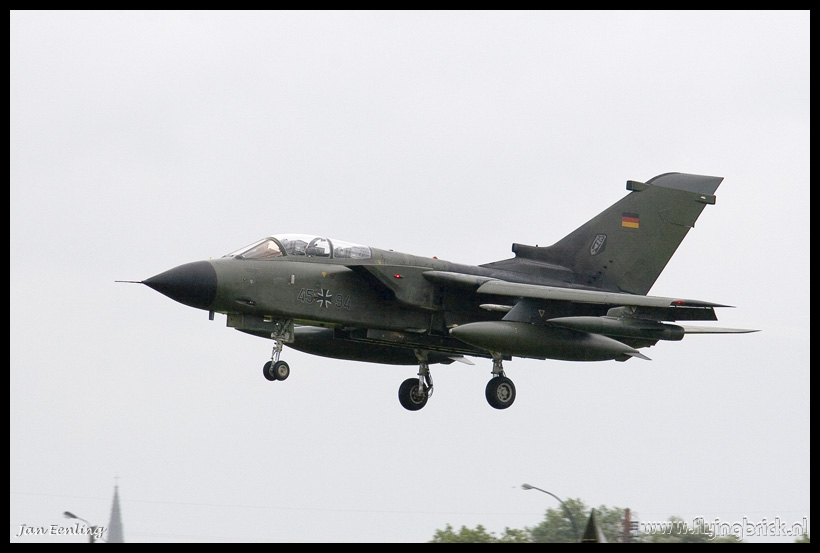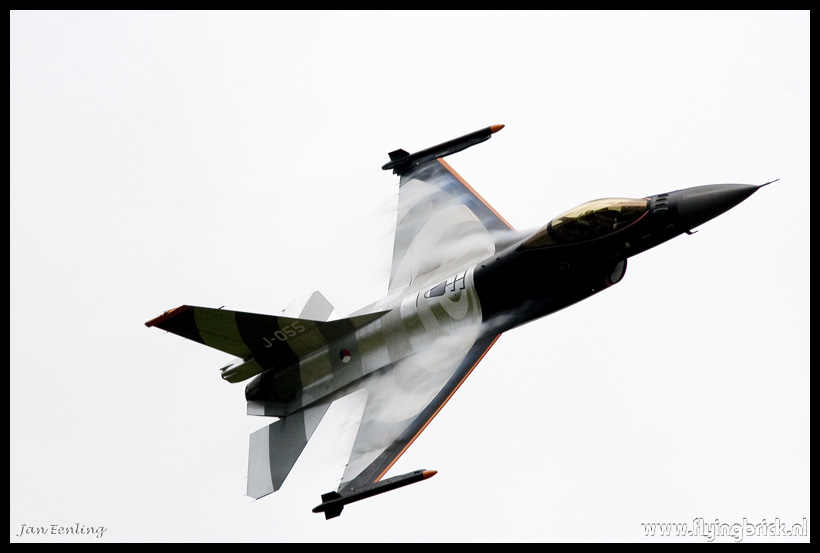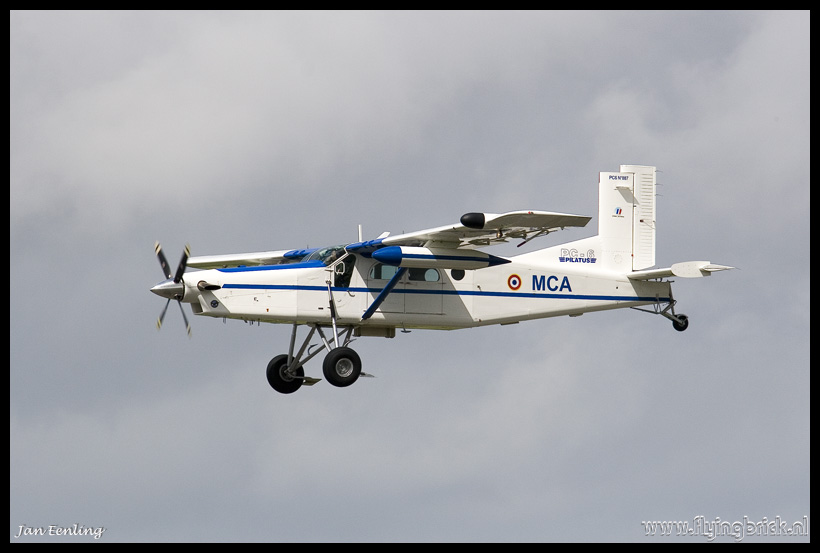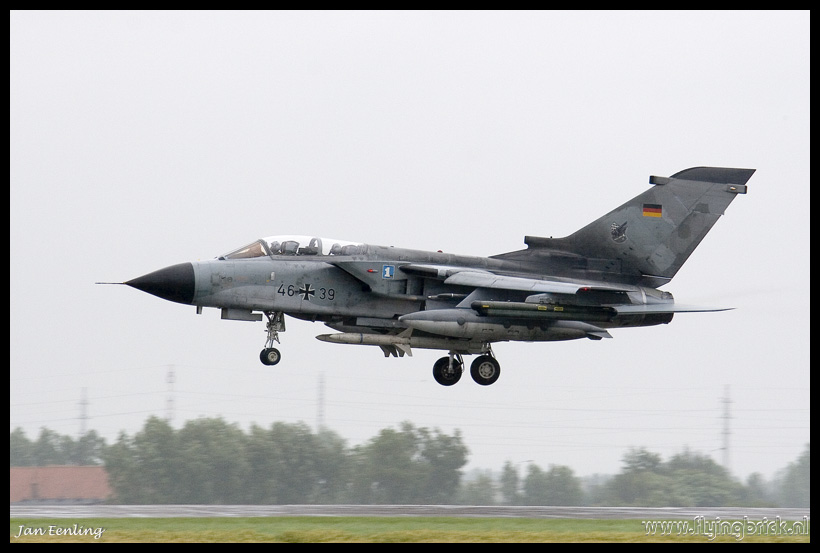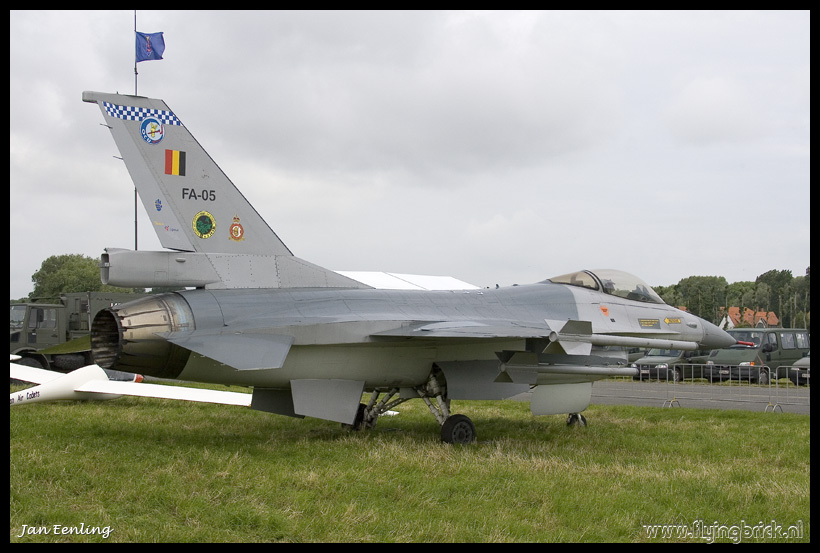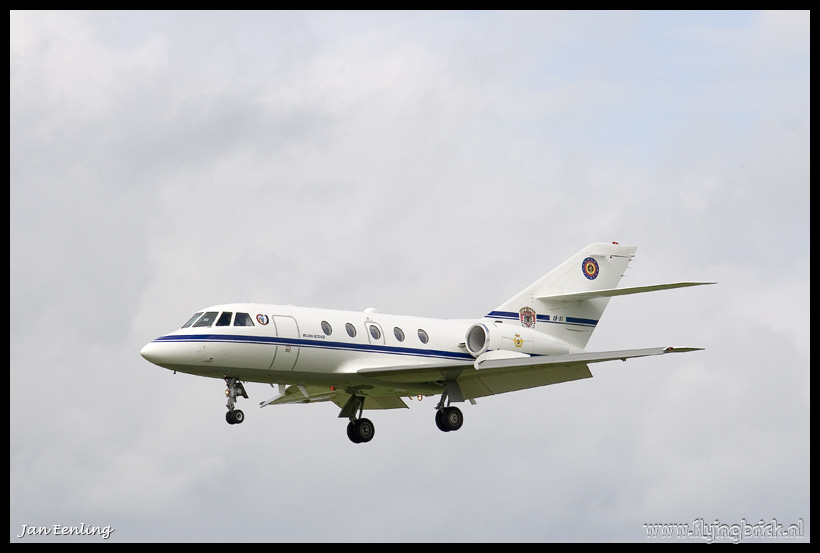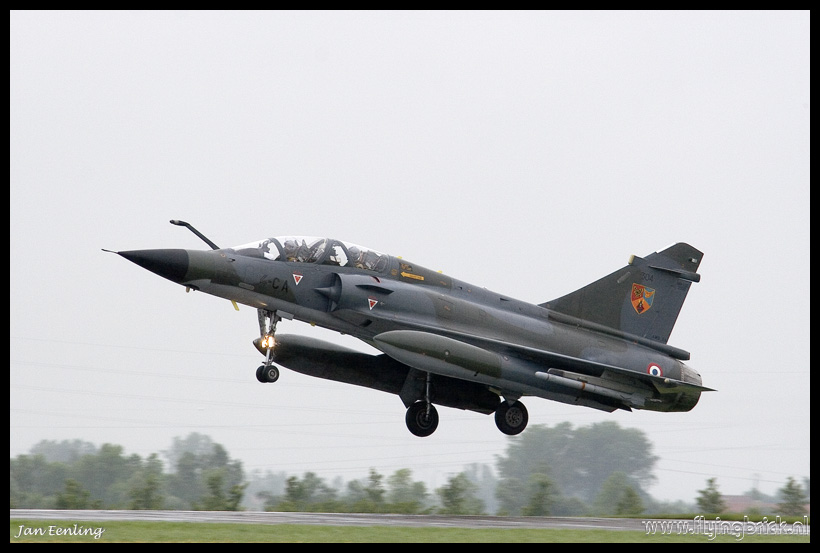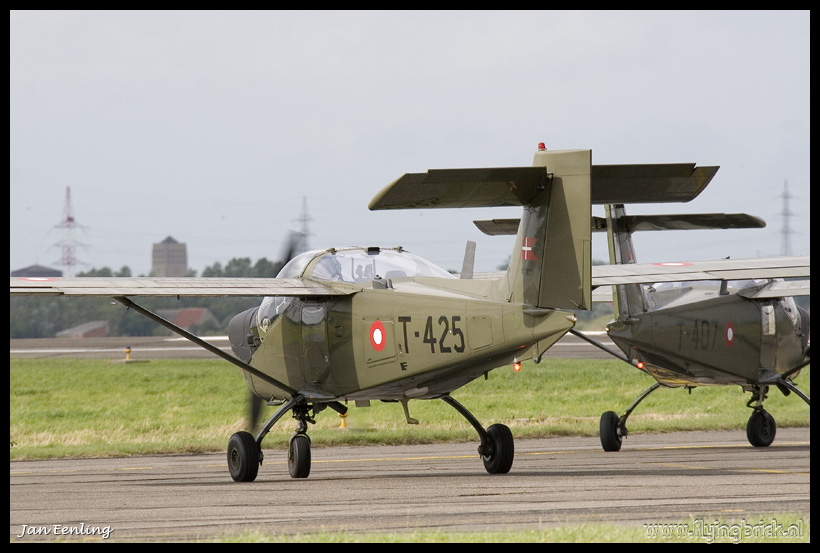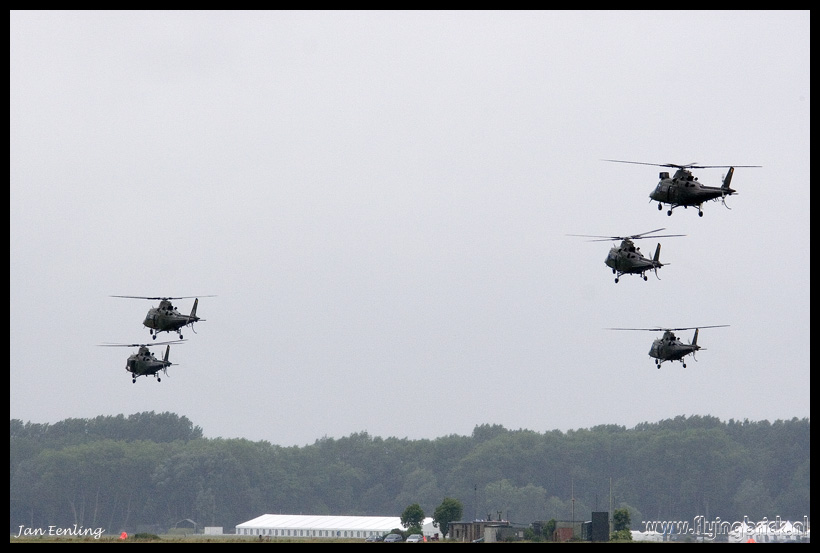 This year I would spread my attention over 3 days with on friday the arrivals and on saturdaymorning staticdisplay and on sundayafternoon the airshow. It is always nice to make a planning but you have to stick with it so I didn't. On fridays I arrived around 0815 at Koksijde to see that the spanish Typhoons were already there together with the turkish RF4's. The weather wasn't any good with strong winds and frequent showers well into the day with sunshine arriving around 1500 in the afternoon luckely for us. I stayed untill 2000 in the evening to see that not all aircraft were there yet which had been scheduled for the day to arrive.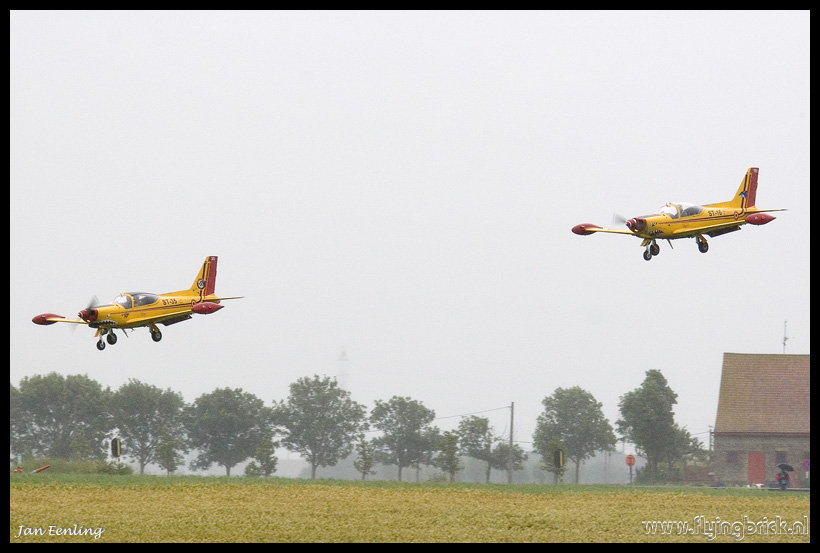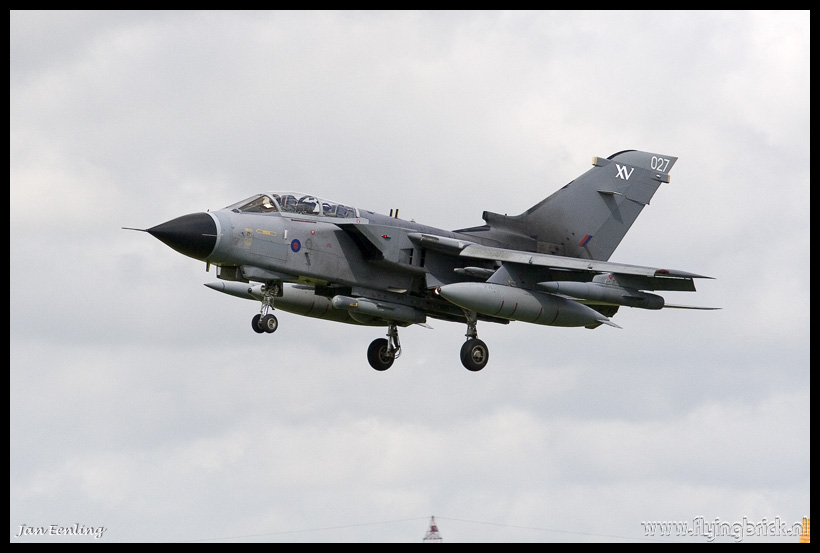 On saturdaymorning I went together with Marcel from Touchdown Aviation to the gate and we arrived way too early to see that the gate didn't open untill 10 am what a waste of time! But early as we were we saw the spanish Typhoon do its practice and also did the vampire. As soon as the gates opened we drove on base to our parkingspot on the old disused crossrunway and walked towards the staticdisplays. Just over an hour later we had where we came for and were back on our way to the car. The weather on saturday wasn't all that great but it was dry. My sundaytrip I cancelled for personal reasons but I got most aircraft present so that bothered me not that much.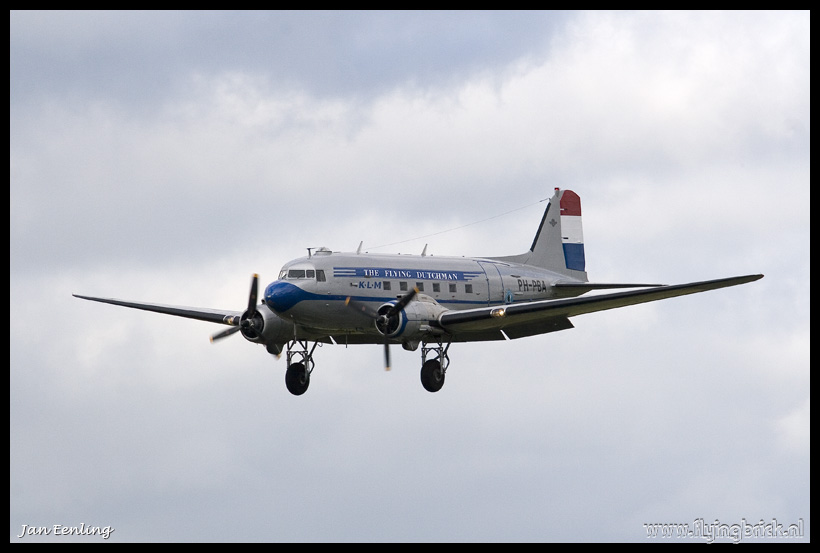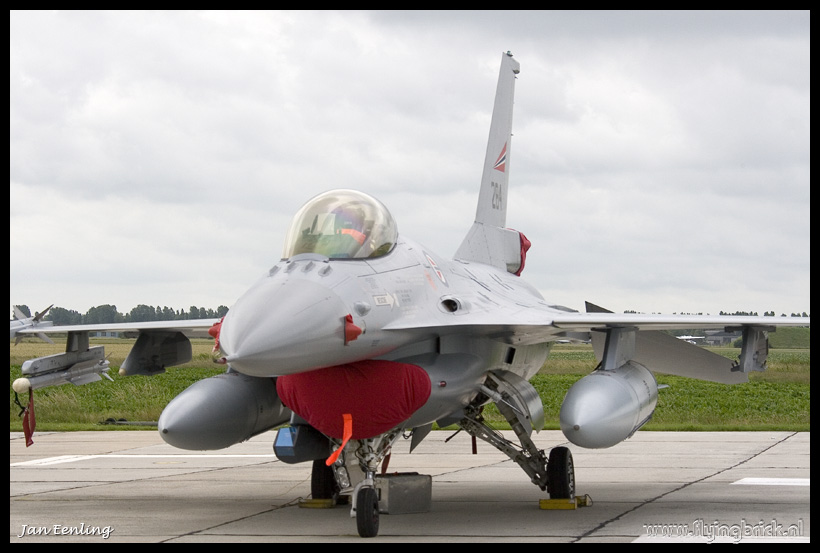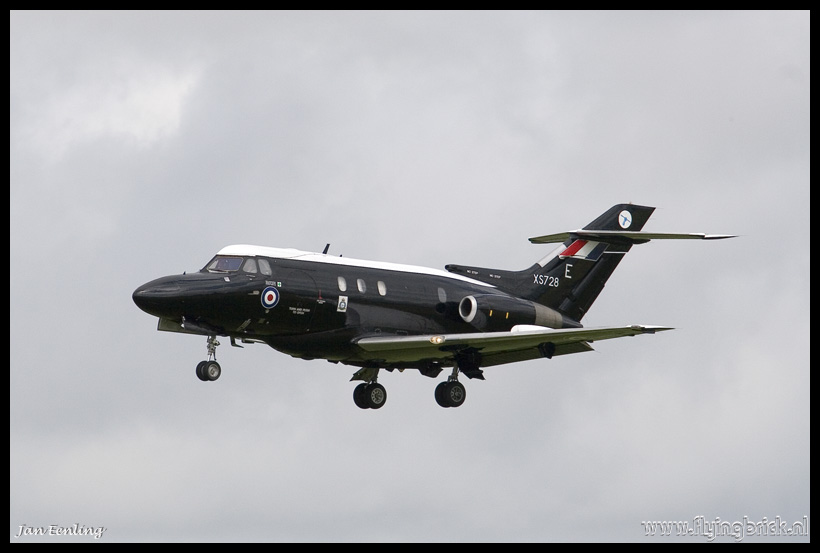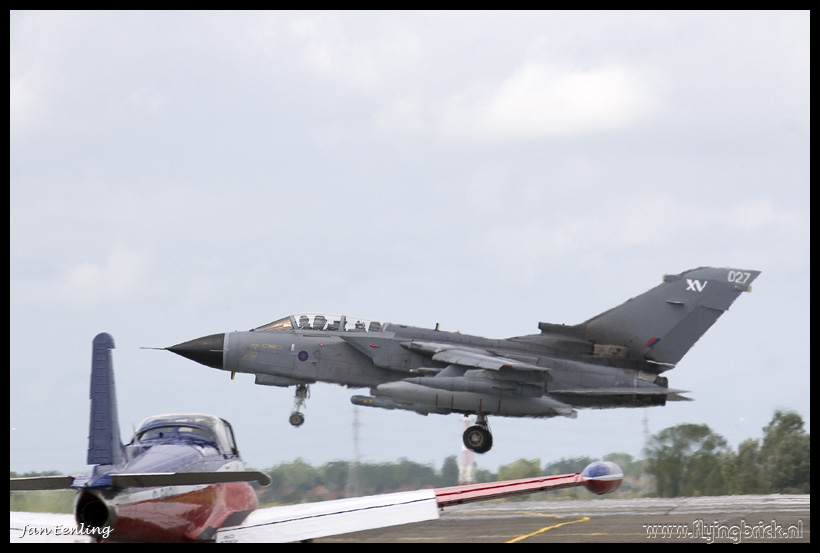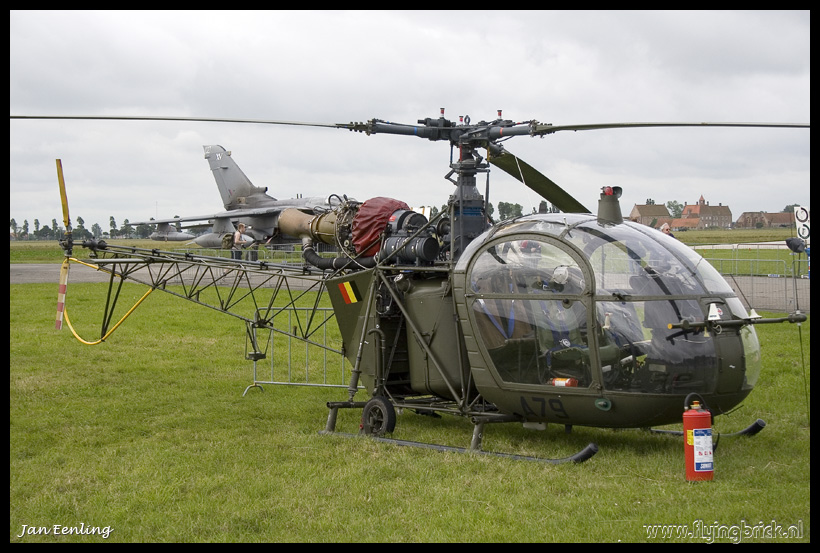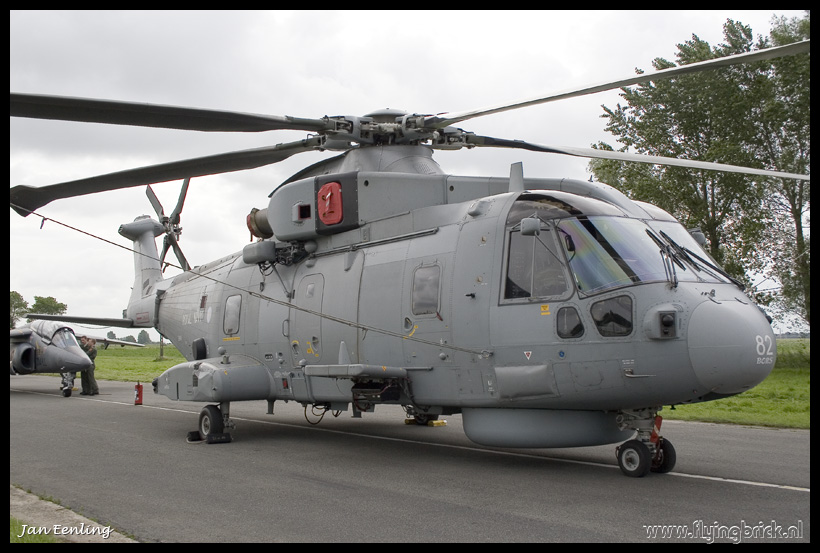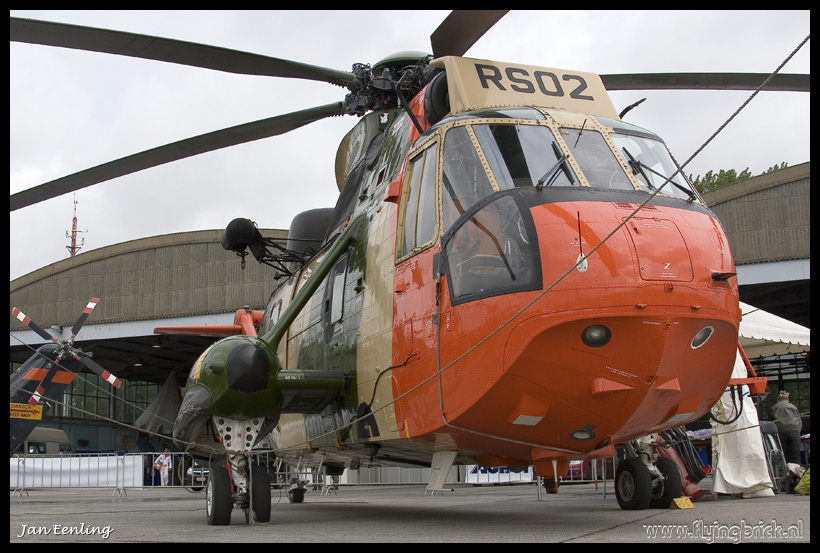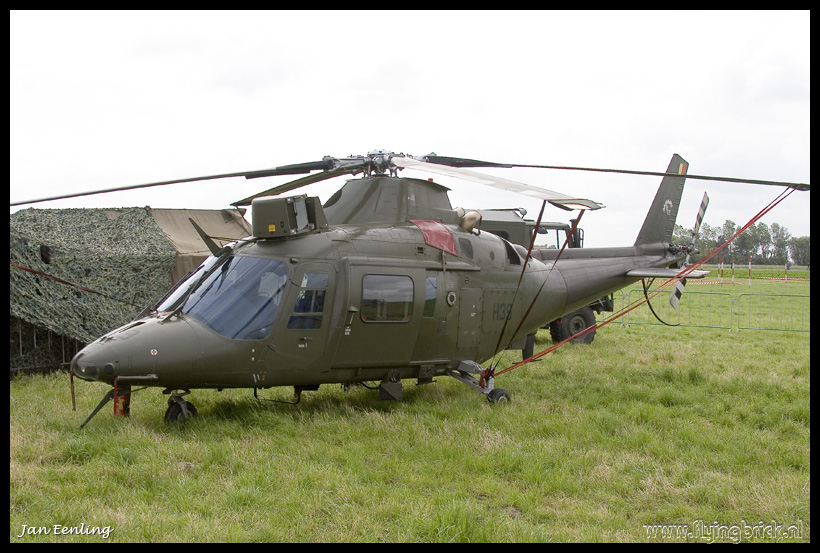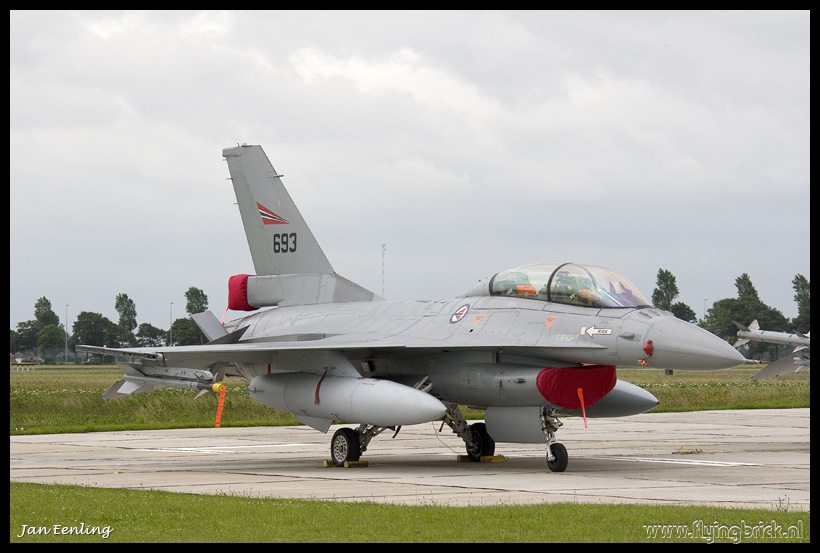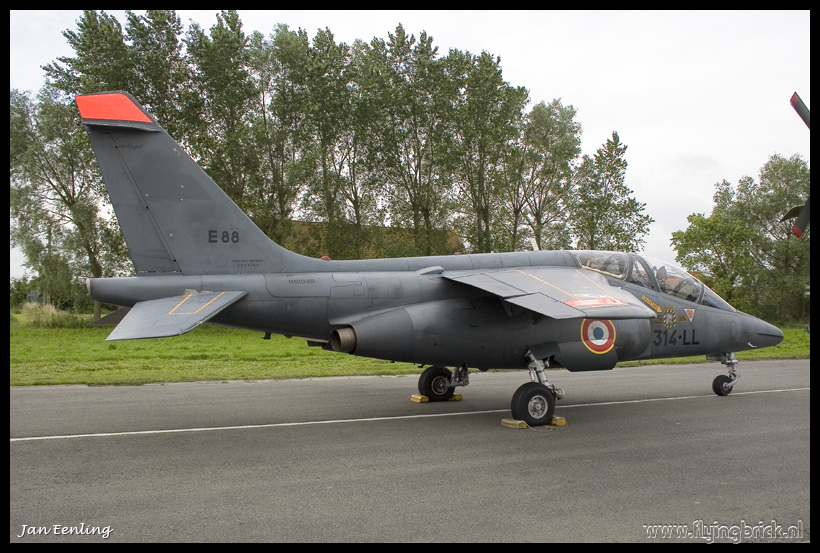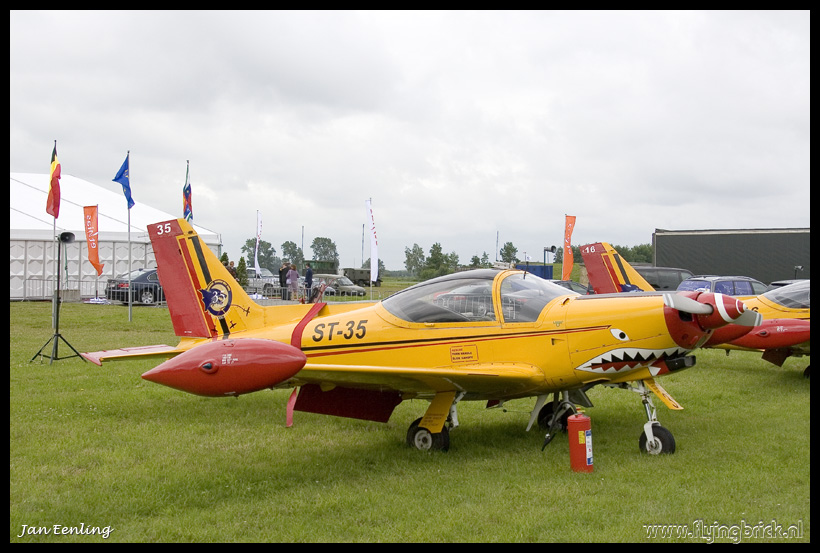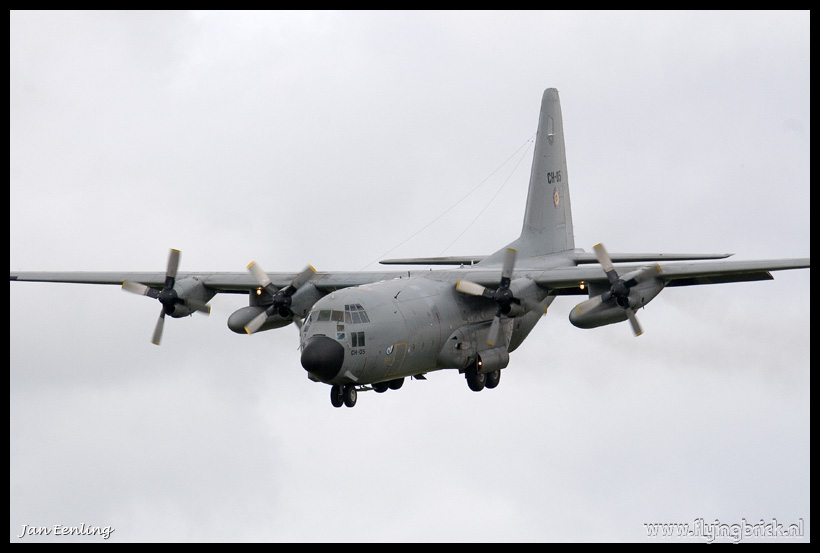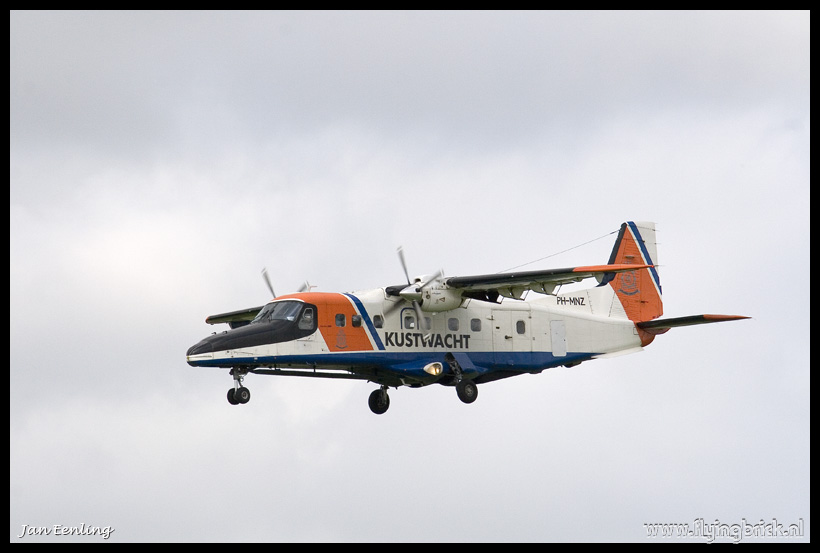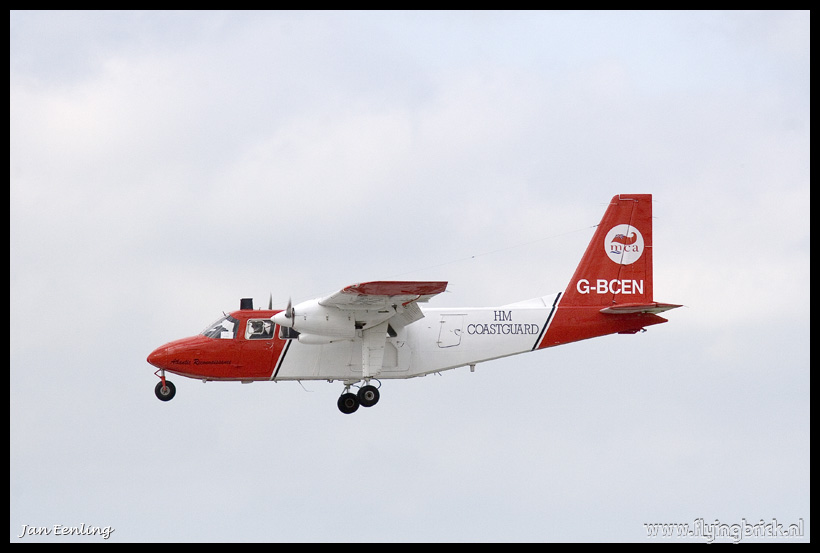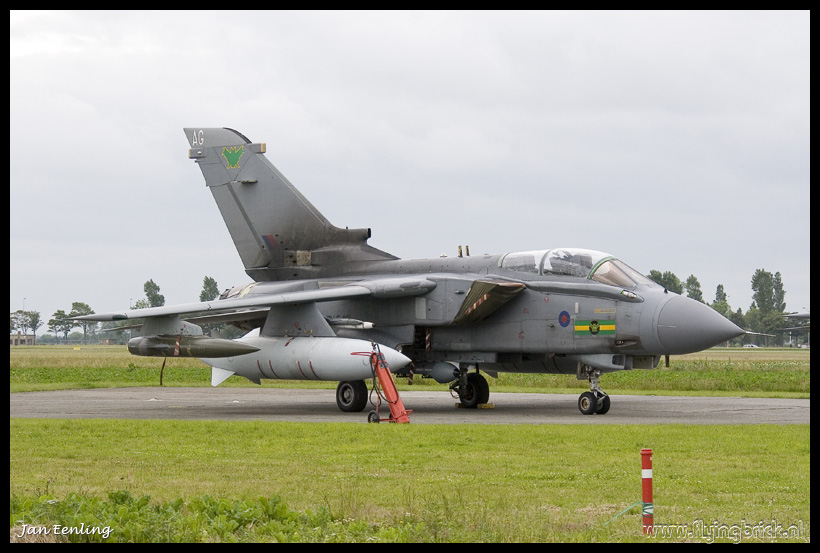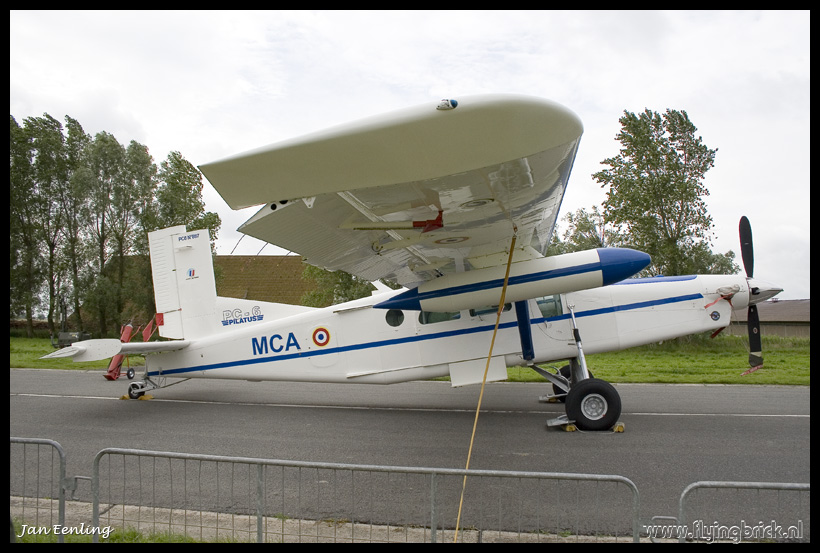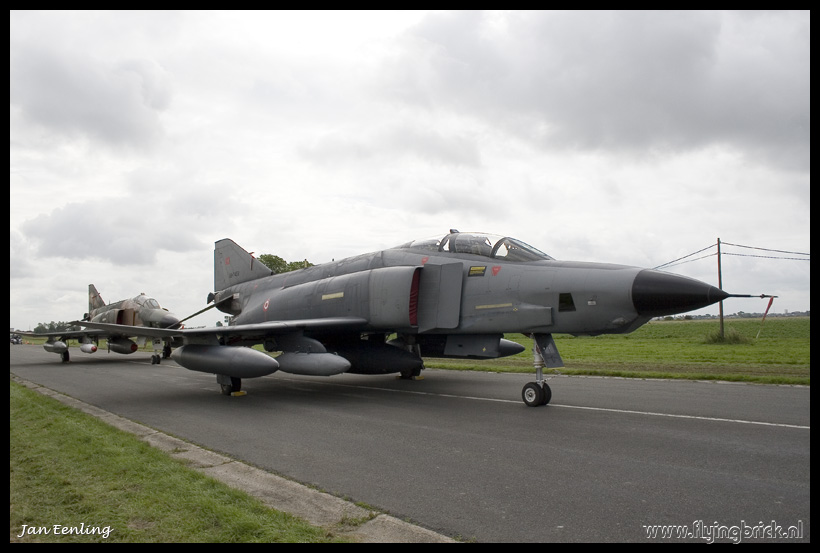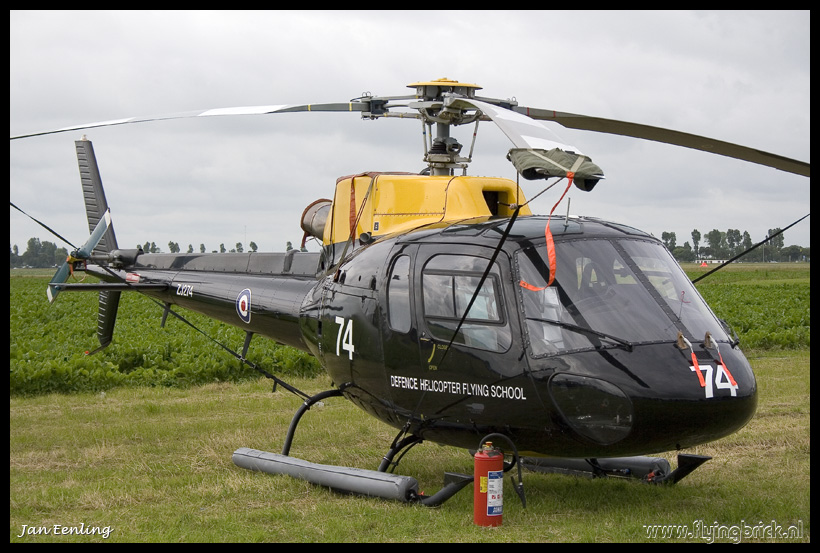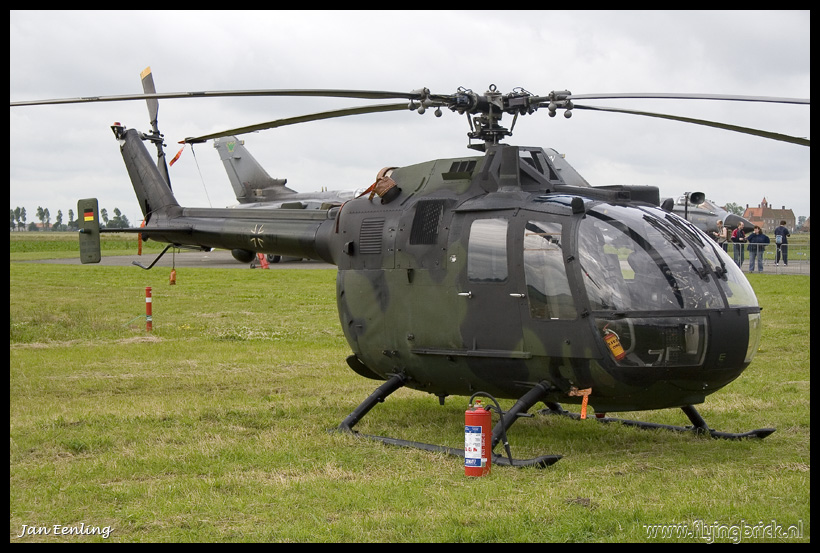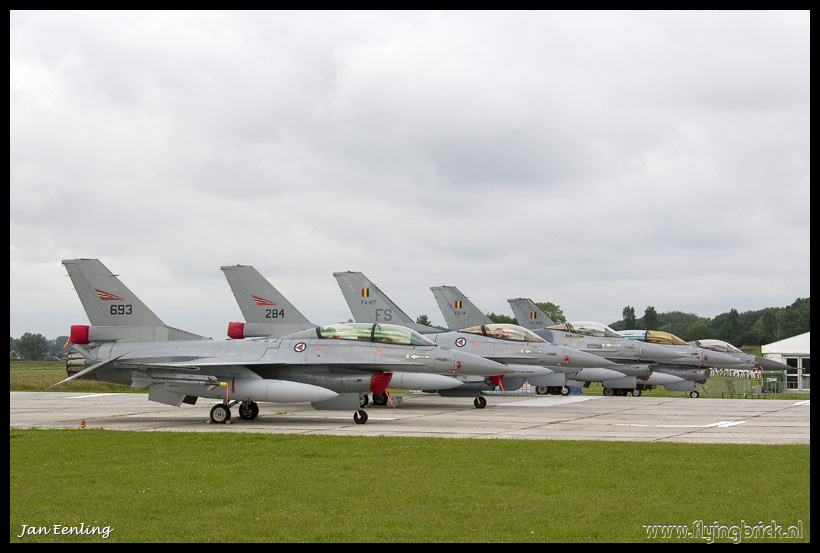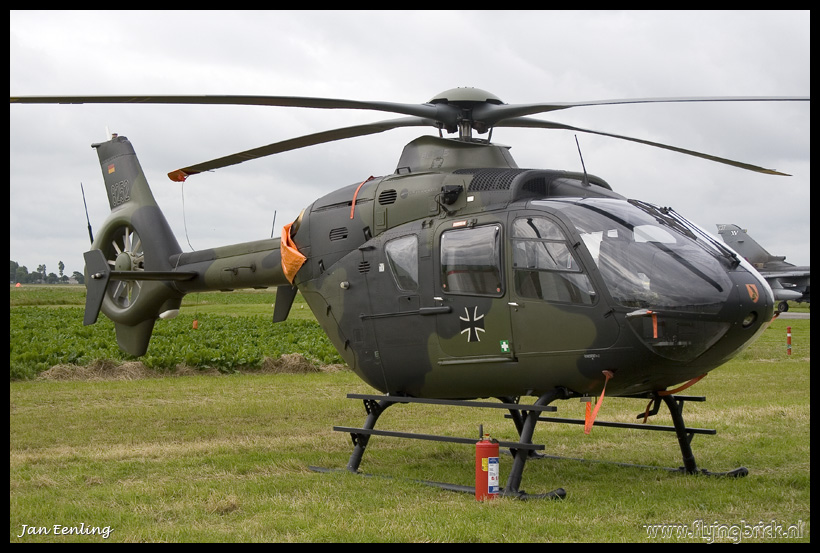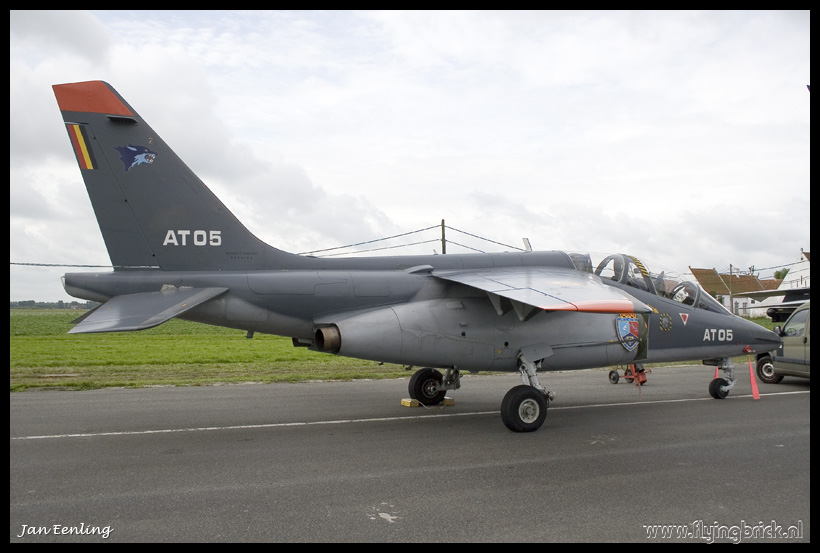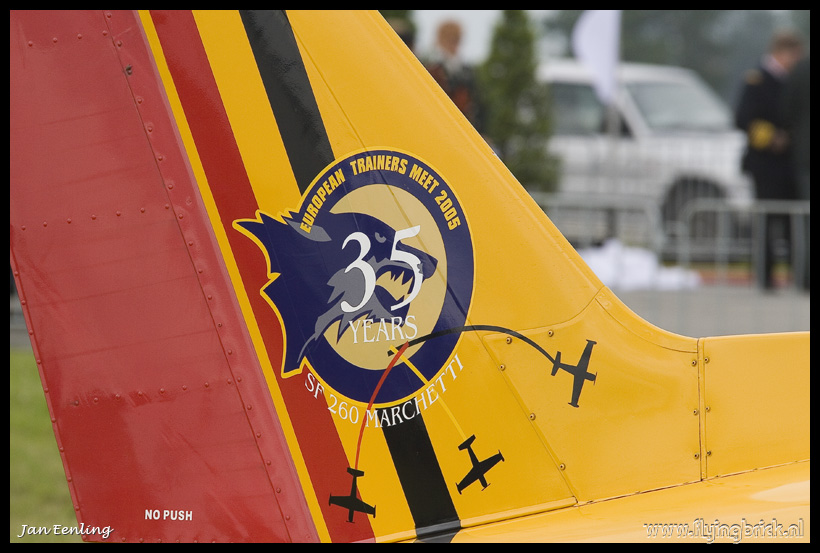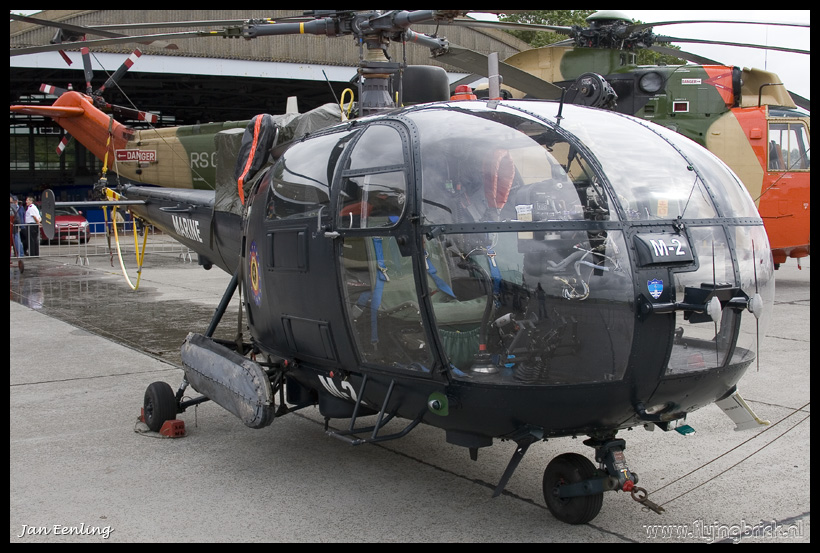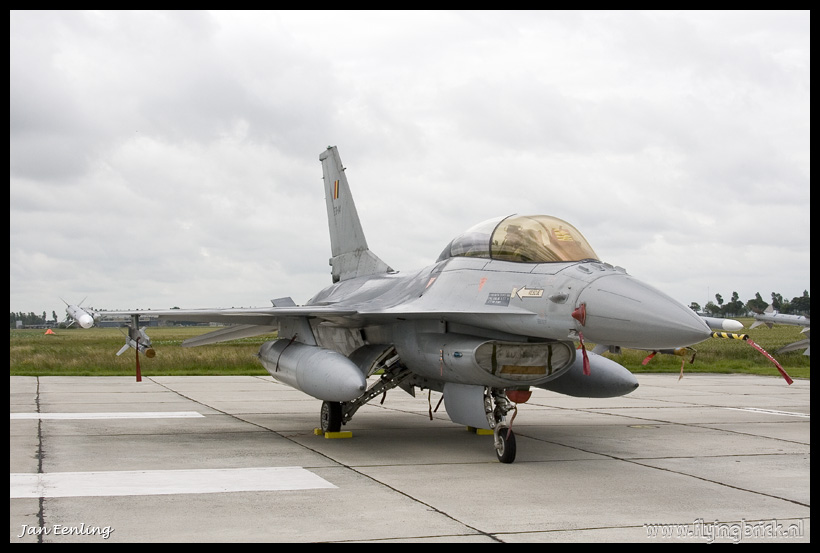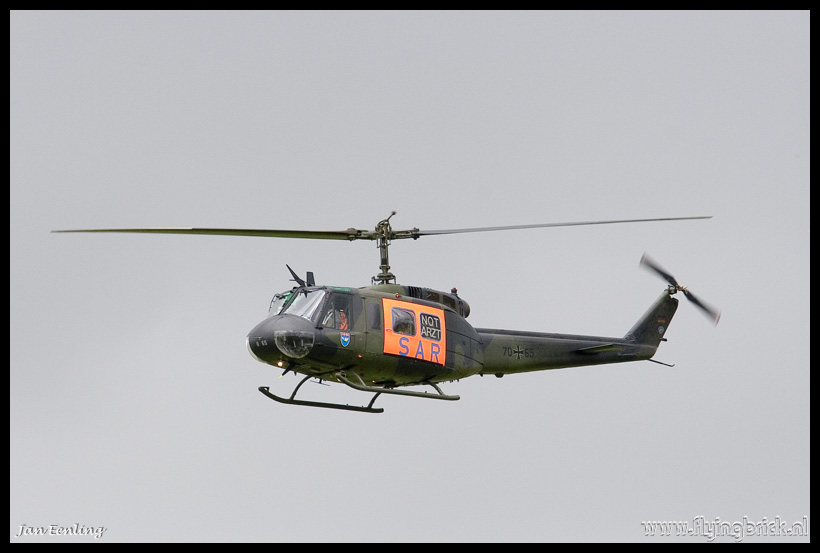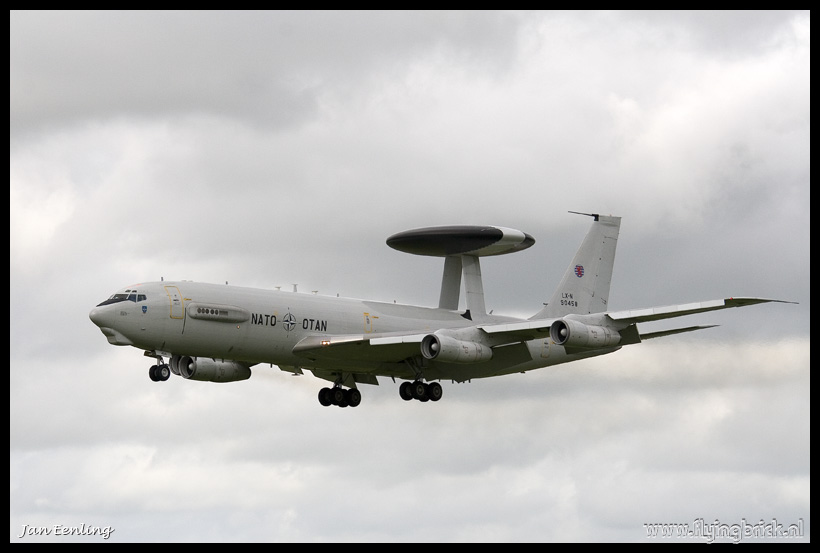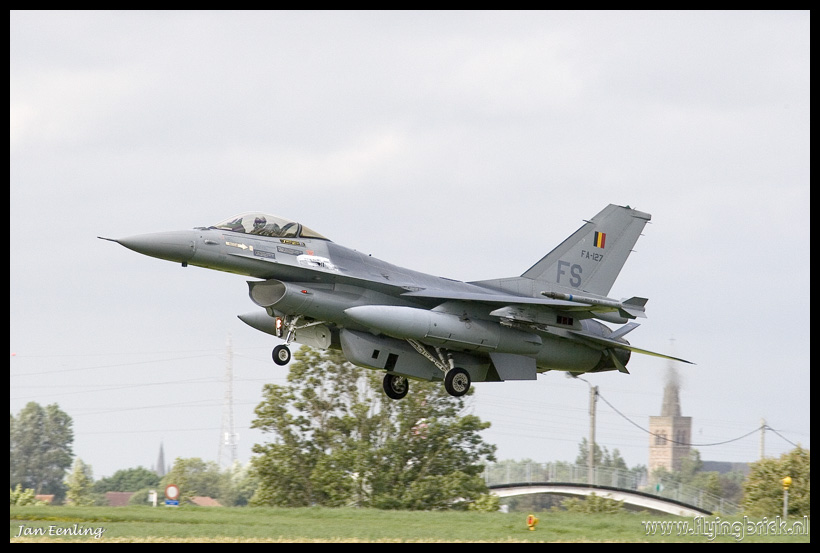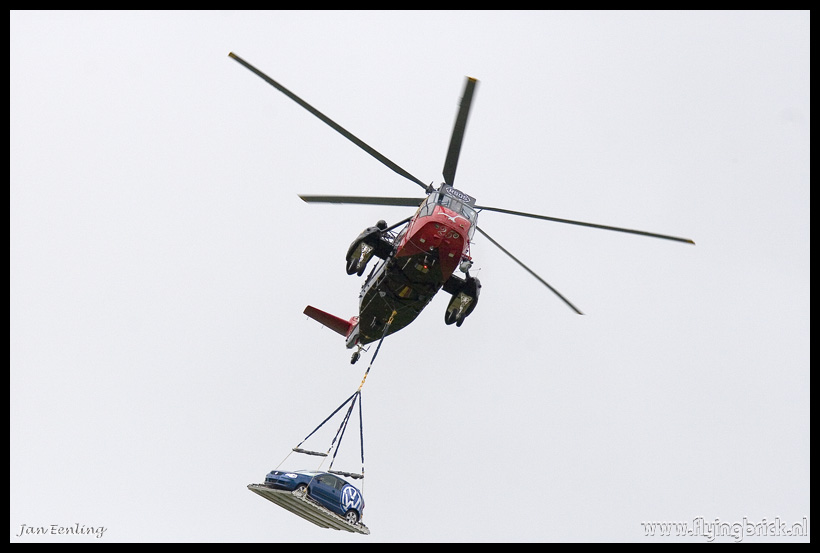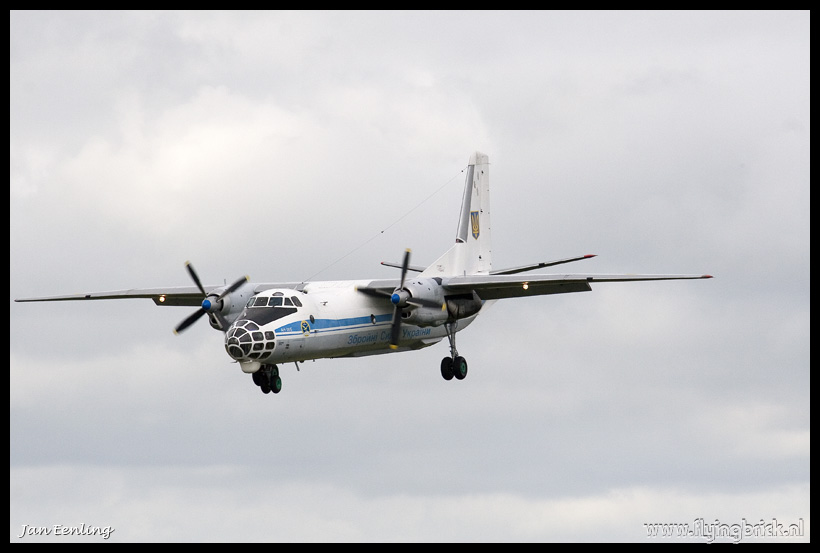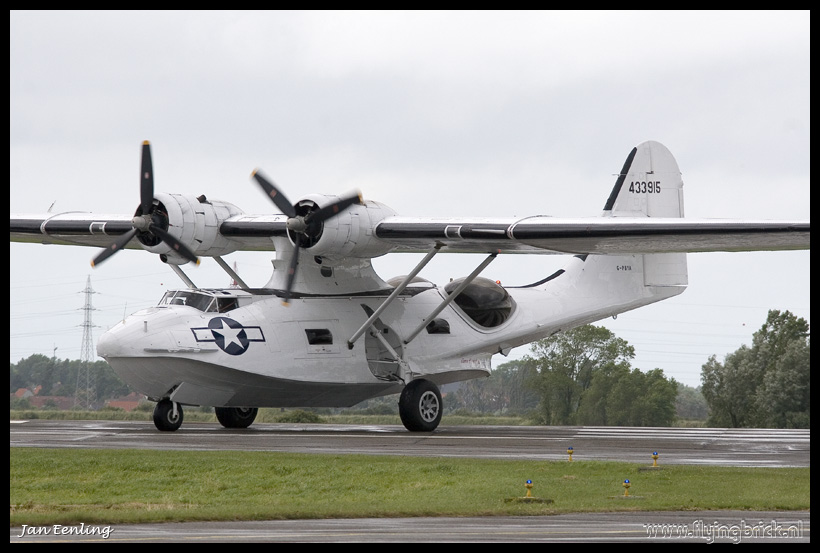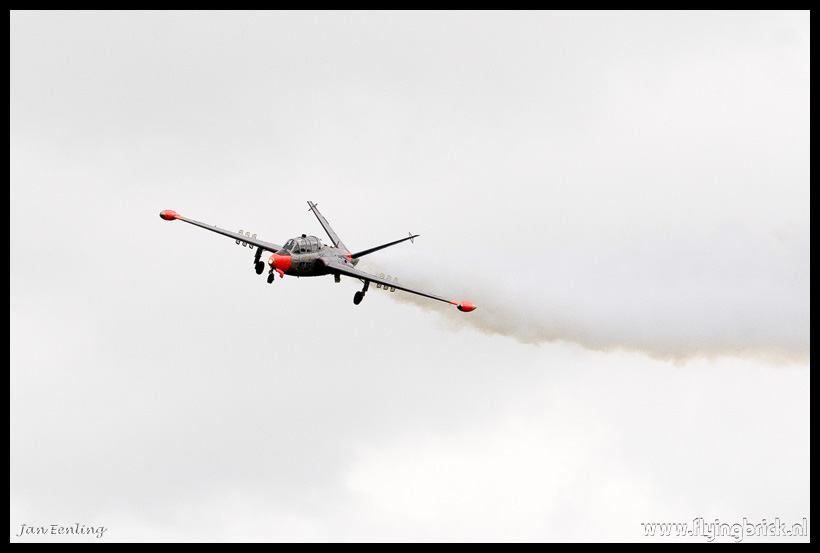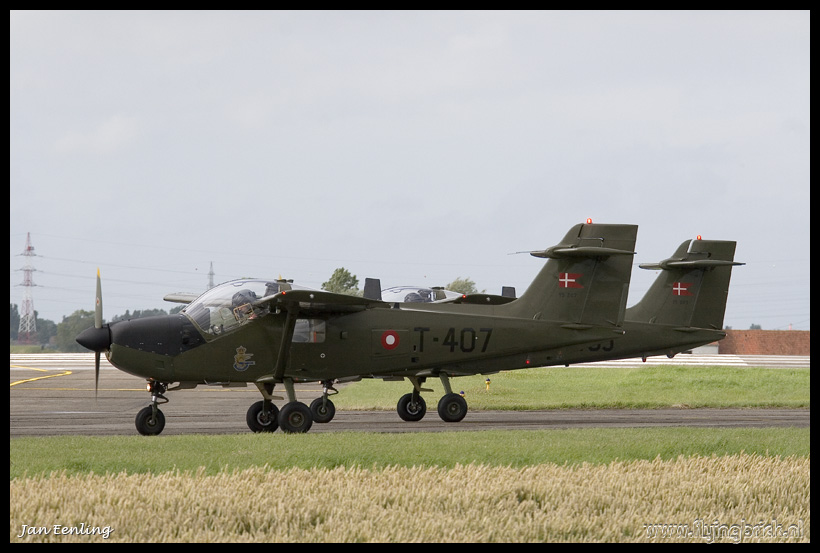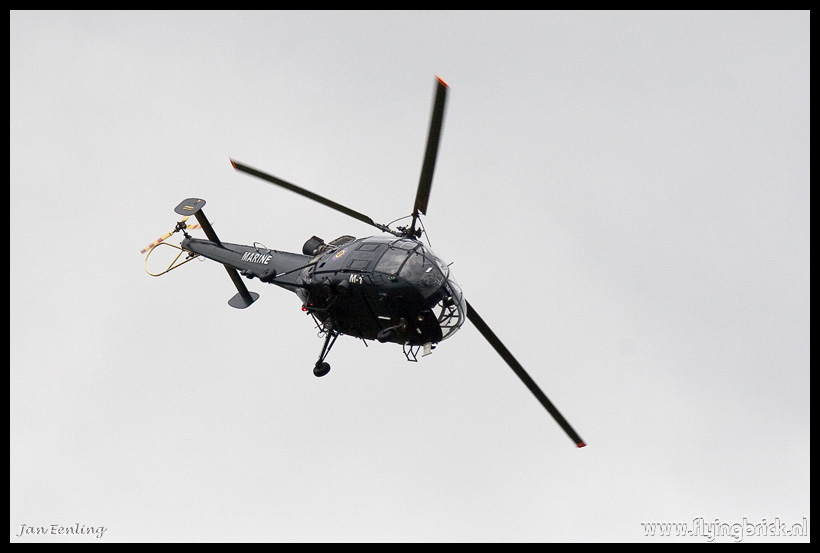 Jan Eenling 2008©