My last trip of the year started in Mons because I had to be there for my work and had calculated that it could take all day but fortunately for me it only took less then 10 minutes so the rest of the day I could do what ever I wanted. From Mons to Florennes takes about 45 minutes and I had decided that that would be my first stop. Eventhough there wasn't a TLP going on it is still a nice base for taking pictures. Shortly after I had arrived the morningwave was returning and preforming some touch and go's to stirr up the action.
In total 6 aircraft returned from which 1 of them used the secondary runway to land on which is normally used as a taxitrack. I didn't wait untill the afternoonwave to get started again but left towards Brussels to see if there was any activity up there.
Next stop on my way was the small airfield of Namen/Namur from which I recently had found out that it had a small collection of very well preserved former belgian airforce aircraft. When you are coming from Florennes and you choose to take the road along Namen towards Brussels you must drive past Namen and take the exit for the E42 towards Charleroi. On the E42 take the first exit again and at the bottom of the exit you will see a roadsign for the airfield. The aircraft are parked outside the airfieldperimeter which makes them easy accessible.
After I had left Namen my next stop was Brussels. I first had a look at Abelag but there wasn't anything usefull for me so I got back into my car and had a quick glance at AML Melsbroek on the other side of the airfield. The first thing that caught my eye was an italian A319 but it was totally obsured by freightpallets and a drivingstaircase. I got back into my car and drove towards the town of Steenokkerzeel to see if I could spot something more for me to see on the flightline and as I drove past I saw a C160 standing on the platform.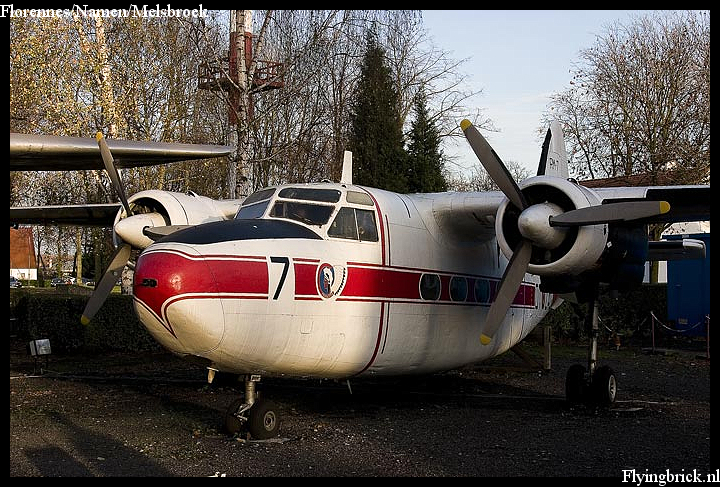 I turned my car and try my luck at the maingate to see if it was possible to arrange a visit to the flightline. I must say it helps to be in the military because certain barriers don't excist for us. Some very helpfull guys from militarypolice assisted me to get to the right person to ask for permission. Within 10 minutes I was walking along the flightline in a fluorescent jacket together with someone from the MP.Through this way I want to thank the guys who made this possible at such a short notice and I must say a great way of showing your hospitality.

Sadly for me a lot of aircraft weren't present during my visit. The royal family was on statevisit somewhere in eastern Europe and had taken some of the aircraft along with them. Just before I arrived the Falcon 900 took off and both A310's were absent along with 1 Falcon 20 and all operational C130's which only left me with 3 C130's in maintainance and all Embraer 135/145 and a single Falcon to be seen. But nevertheless a very nice afternoon for spotting.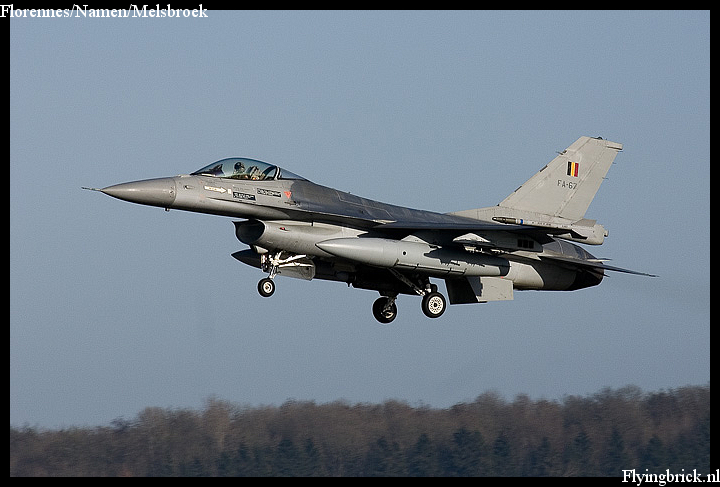 Jan Eenling© 2006-2010